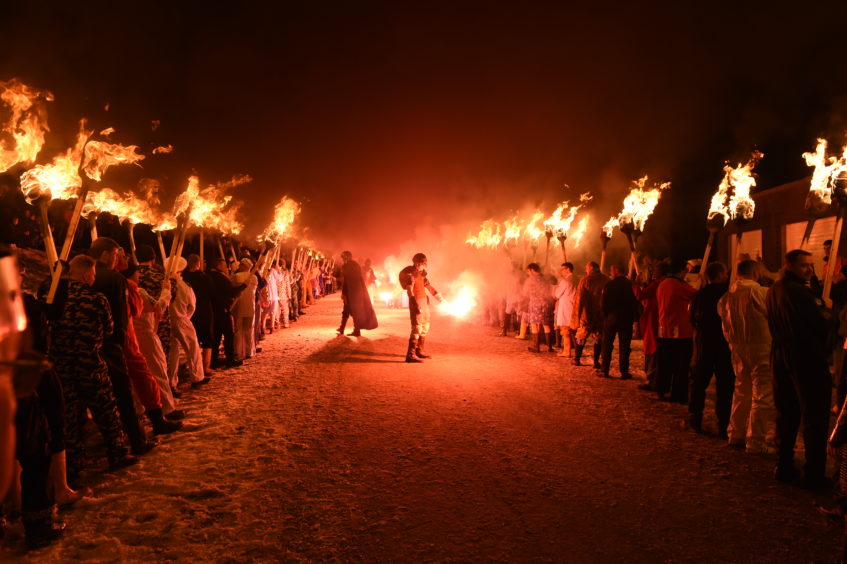 The group campaigning for gender equality in Lerwick Up Helly Aa says the issue can "no longer be swept under the carpet" after Shetland Islands Council (SIC) launched its own investigation into whether its involvement with the fire festival breached equality law.
In a press statement issued this week, the SIC said its links with the Lerwick Up Helly Aa and its junior festival did not contravene the Equality Act 2010.
The council had received a number of queries and complaints about its involvement, and had sought advice from its own legal team regarding complaints around the Equality Act and schools.
Sally Huband of the Up Helly Aa for Aa campaign group – formerly known as Shetland for UHA Equality – said the advice from the SIC was just that and shouldn't been interpreted as a ruling.
Huband continued saying that the group did not submit a complaint, but had written to the SIC asking the local authority if it would work with the group on the equality issue.
Women and girls do not take part in the squads for either the senior or junior Lerwick Up Helly Aa and this has provoked strong debate locally.
Huband added that the group had written twice to the Up Helly Aa committee last year in support of girls and women who would like to join squads, with no response forthcoming.
They also wrote to the Junior Up Helly Aa committee to support four secondary two Anderson High School pupils whose application to form a squad was rejected.
Huband said that the junior committee did respond but only to confirm that they would not accept applications from girls.
"As a consequence of both committees refusing to engage with us, we wrote to SIC to ask if we could work collaboratively with them to encourage an end to this discrimination and confirm their commitment to their public sector equality duty," Huband said.
"We can no longer sweep this issue under the carpet. The fact remains that there are females in Shetland who do wish to participate but who are being prevented from doing so solely because they are women or girls," she continued.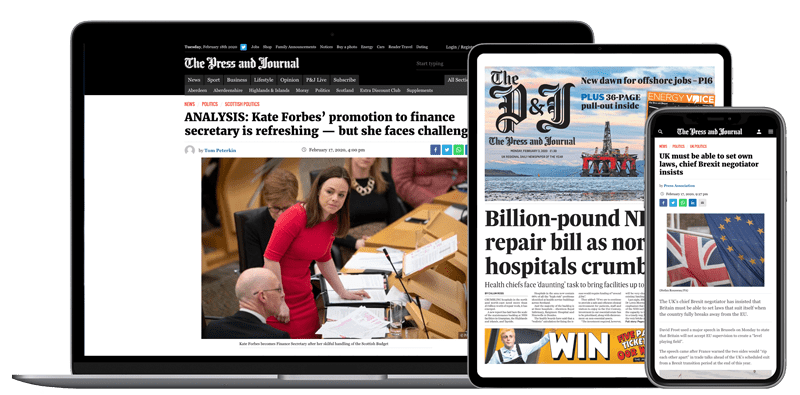 Help support quality local journalism … become a digital subscriber to The Press and Journal
For as little as £5.99 a month you can access all of our content, including Premium articles.
Subscribe