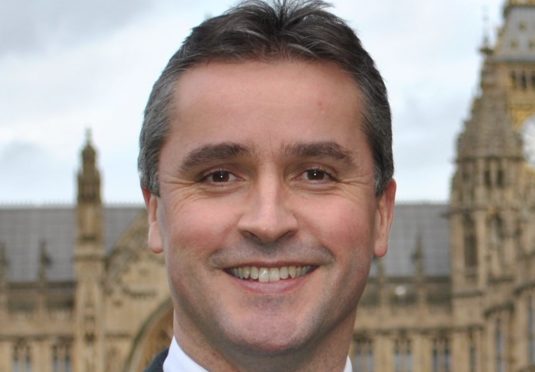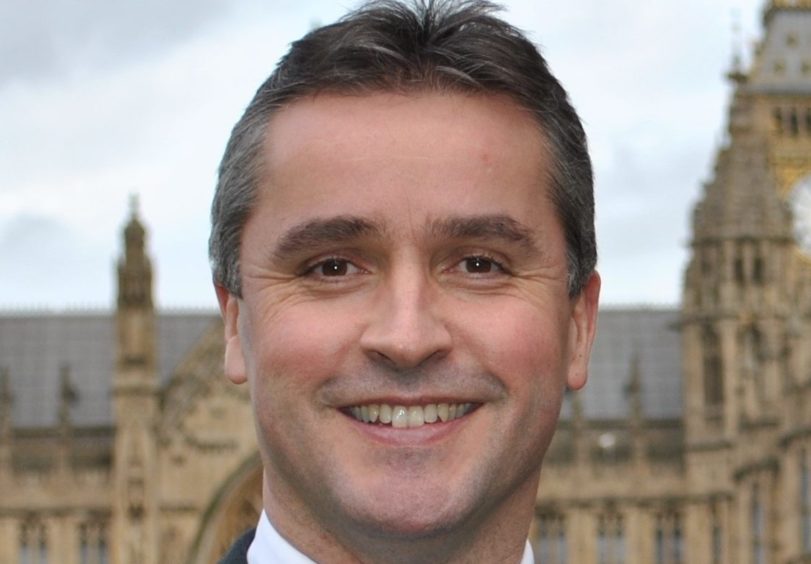 Western Isles Council has splashed out almost £5million on consultants' fees in the past six years – sparking concern from local politicians.
But the council has claimed that, as a small authority, it does not have all the necessary specialist skills in their employment.
However, councillor Rae Mackenzie said: "I am surprised at the total amounts and I will be asking for more information on this.
"There are obviously many specialised requirements, on capital programs in particular, which the council, unlike larger councils, does not have, I would imagine."
He said the council had reduced staff over recent years, adding: "But whether this affects the use of consultants I cannot say.
"I would hope that outside consultants are not used when the expertise – and work load – is already available in the work force."
Western Isles MP Angus Brendan MacNeil said: "This figure raises more questions than it gives answers.
"It would be good to have a bit more detail from the council as to which consultants and for which purposes.
"Given that the council chose to cut lifeline air services, this spend will raise more than a few eyebrows."
Figures obtained by the Press and Journal under Freedom of Information regulations show they authority has spent £4,99,023 on consultancy fees since 2013.
This includes £705,320 in the last financial year, and a top figure of 1,016,660 in 2014/15.
A Western Isles Council spokesman said: "The Comhairle, being a relatively small authority, does not tend to have permanent access to these specialist skills and services.
"When we do take on consultants there is a rigorous process to be gone through in terms of policies and contract regulations. The use of consultants is monitored and reported to Auditors.
"Capital projects are a significant factor in consultancy costs and amounted to £3m during the years in question.
"The Lews Castle Project, total project costs of £19.5m, was included in the first few years of the data and the Goathill Care Development, total costs estimated at around 30min, is in the last two years. Both had/have significant consultancy costs.
"Capital expenditure depends on the capital building projects being undertaken but generally this would be architects, specialist engineers, project management.
"Revenue expenditure tends to be legal advice (contract disputes, employment issues); IT system support; treasury management advisors; property valuations; specialist engineering and surveying advice; interpretation/translation services."
In March, the Press and Journal revealed how Highland Council has spent £37 million on consultancy and specialist fees in the past six years.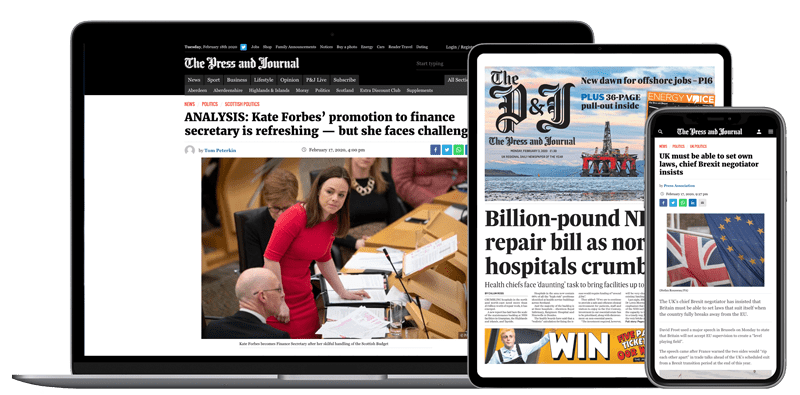 Help support quality local journalism … become a digital subscriber to The Press and Journal
For as little as £5.99 a month you can access all of our content, including Premium articles.
Subscribe