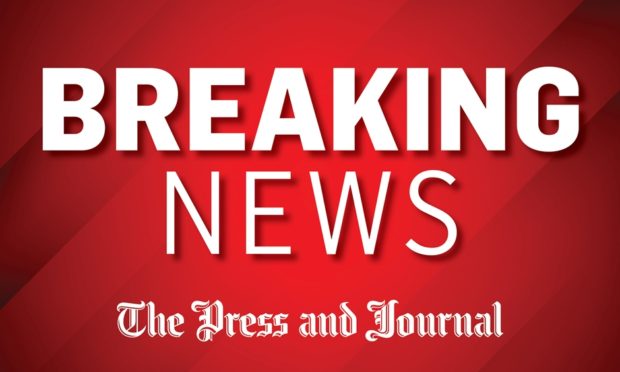 A house fire in the Western Isles saw people evacuated from their home.
A fire, that was detected at 4.05pm in Plasterfield, Stornoway was quickly put out by crews from two fire appliances, two officers wore breathing apparatus.
A Fire and Rescue spokeswoman said: "There was a dwelling fire at Plasterfield in Stornoway. We were called at 4.05pm. Two appliances were in attendance, both from Stornoway.
"Upon arrival at Pasterfield all the occupants of the house had been evacuated, and were waiting outside the property.
"The fire was extinguished by 4.34pm.
"Officers used a hose, while two crew members wore breathing apparatus to inspect the home."
Police were also in attendance at the house fire.
Fire and Rescue officers were also called to a small open fire in Inverness on Saturday afternoon, but the blaze had been extinguished by the time officers attended.