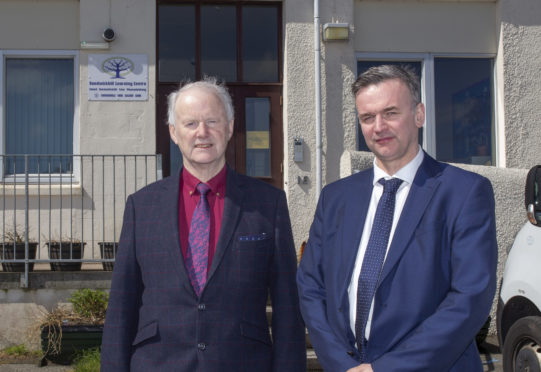 Stornoway councillors keen to see a school building restored to use as a local primary say they were astonished by the education committee's refusal to produce a report reviewing its future.
Sandwickhill School currently has two full-time additional support needs pupils, a room used by the community, and is also used as offices by council education staff.
Councillor Rae Mackenzie, Stornoway South, said his request for a report on the state of the school and a review of its future future use of Sandwickhill School was refused by Comhairle nan Eilean Siar (Western Isles Council) education committee – something the council denies.
Mr Mackenzie said in light of the growth in housing in the area it makes sense to look at bringing the school back into use as a primary.
Mr Mackenzie said: "All I asked for was a report about the site.
"Decisions were made, for financial reasons I believe, about the school back in 2010 when only a few houses had been built. Now there are 90, and possibly as many as 150 homes planned.
"As the population grows facilities need to be put in to strengthen the community and there is nothing more community-centred than a school."
Stornoway north councillor Gordon Murray, himself the father of two young children, said asking for a report was an obvious move.
He said: "I was astonished at the response.
"It's an opportunity for the Comhairle to do a bit of long term thinking.
"When Sandwickhill was closed the children were sent to Stornoway primary on the basis it had better facilities.
"But this has not been fulfilled. Stornoway is overcrowded and we're still fighting for better facilities there."
A spokesman for Comhairle nan Eilean Siar denied that the idea of a report was refused.
He said: "There was discussion as to what the best course to take would be in the context of a review of the whole school estate.
"The Review Report, which will probably go to committee in the latter part of this year, would include the potential for utilising the former Sandwickhill School facility as a primary school to meet the current and future anticipated demand for primary school places within the Sandwick, Melbost and Parkend area."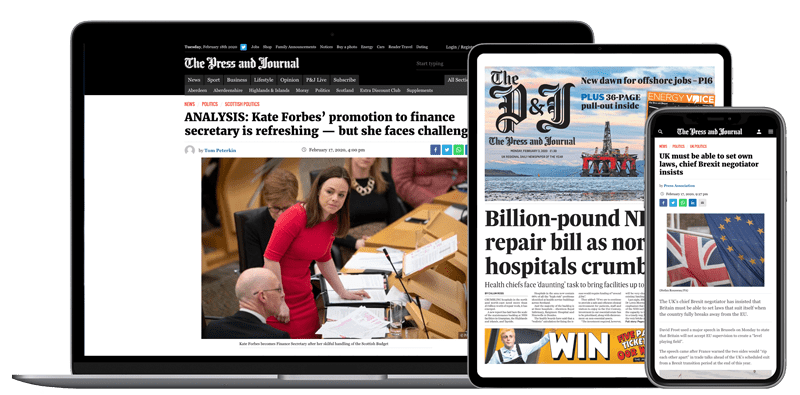 Help support quality local journalism … become a digital subscriber to The Press and Journal
For as little as £5.99 a month you can access all of our content, including Premium articles.
Subscribe