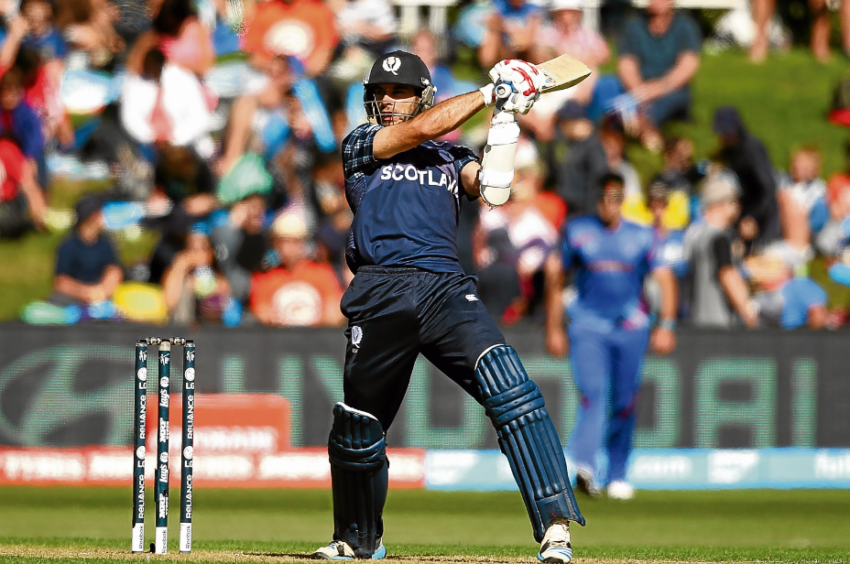 Aberdeen University has been announced as the official partner of this month's one-day international cricket matches between Scotland and Sri Lanka.
The institution has recently announced a new route for Sri Lankan students to study medicine with the university.
Scotland will take on the South Asian country as part of their 2019 summer international programme on May 18 and 21 in Edinburgh.
The new Sri Lanka Medical Pathway will see Sri Lankan students spend three years studying in Scotland and the final clinical years working in hospitals in Sri Lanka, offering them an opportunity to gain experience working in two healthcare systems.
The university recently appointed a head of cricket, Daniel Sutton, who arrived in Scotland after working in the same role in Argentina.
Mr Sutton has taken on the role of development officer for the City of Aberdeen as part of a partnership with Aberdeen University, Robert Gordon College and Cricket Scotland. He has also established the university's first women's cricket team, who play competitive fixtures all over Scotland.
Prof Rona Patey, acting deputy head of the university's School of Medicine, Medical Sciences and Nutrition, said: "We are delighted to be sponsoring this series of matches between Scotland and Sri Lanka.
"Our new Sri Lankan pathway to study medicine at Aberdeen is an exciting new innovation, so the opportunity to partner with Cricket Scotland for these matches is a great chance for us to work together."
Paul Macari, the governing body's commercial manager, said: "Aberdeen has been a hotbed for cricket over the past 150 years and we are excited at this new partnership with the university."