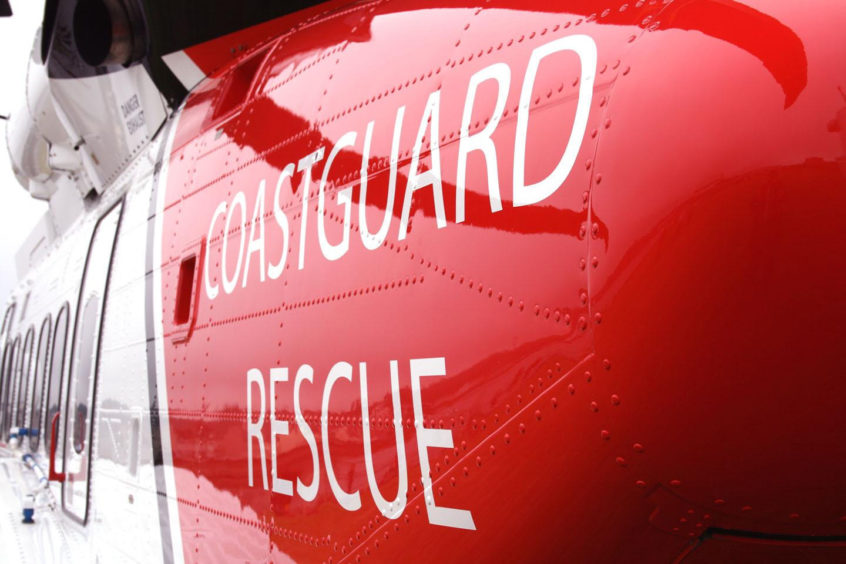 UPDATE: 11.10am: A woman has been safely extracted from the rocks and taken by ambulance to Dr Gray's Hospital in Elgin.
Coastguard rescue teams from Buckie and Burghead have been called out to Lossiemouth to rescue a woman stranded on some rocks in Lossiemouth.
A female walker injured her foot close to West Covesea Lighthouse and two land vehicles are arriving on-scene to help her.
A spokeswoman for the Maritime and Coastguard Agency said: "We got a call at five to 10 this morning about a female walker stranded on rocks with a foot injury which made it difficult for her.
"Coastguard rescue teams are on route and they will be extracting her to an ambulance."