Keepers at the Highland Wildlife Park are continuing a five-year-old tradition – by naming their newest residents after Game of Thrones characters.
The zoo recently welcomed the arrival of two newborn Mishmi takin calves, born to mum Chimi.
Now they are asking the public to vote on a shortlist of four names from the popular TV show.
The female calf will be named Brienne or Yara and the male calf, born to mum Arya, will be named Tyrion or Stark.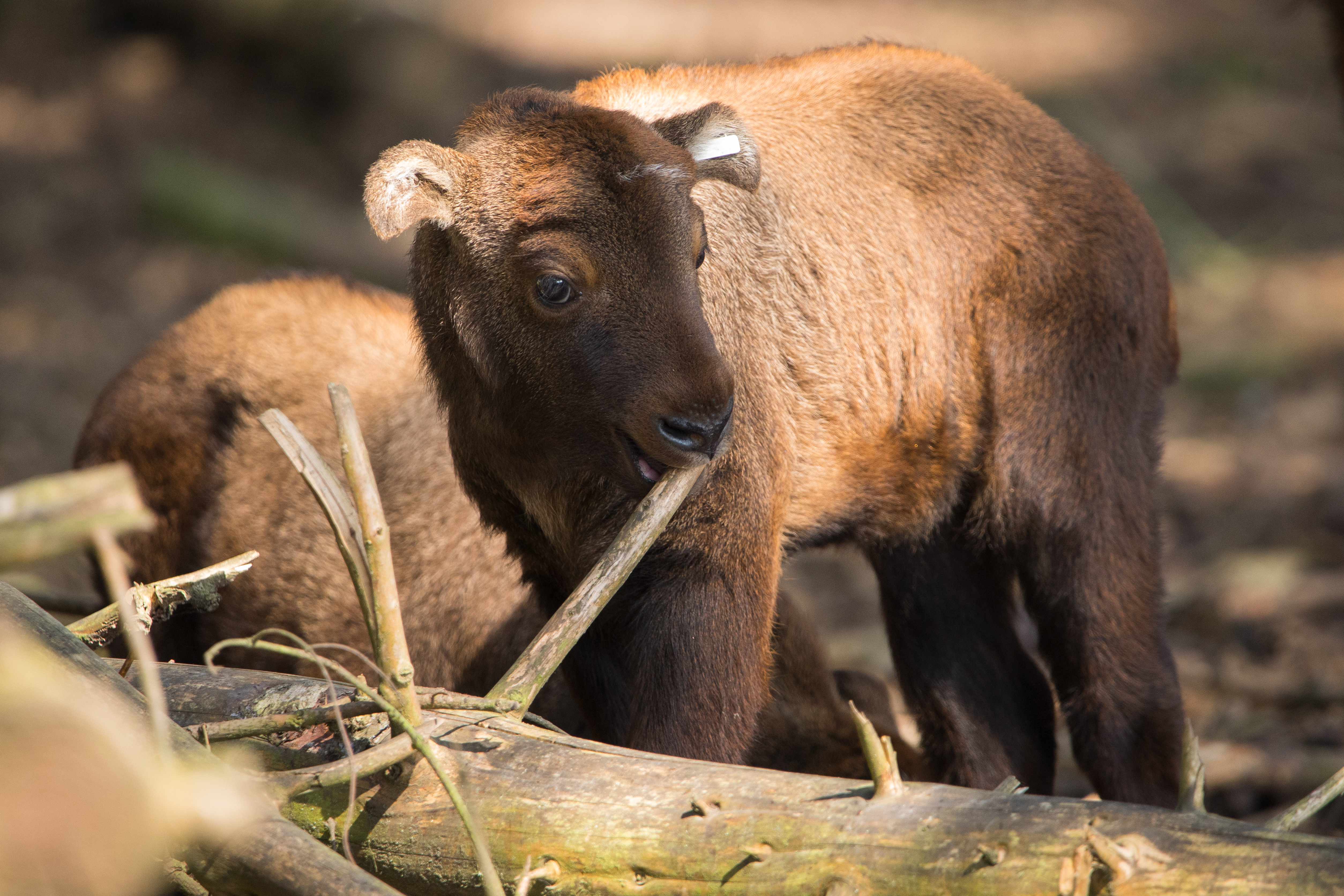 Debbie Barclay, hoofstock keeper at the park and species coordinator for Mishmi takin across Europe, said: "We started naming our Mishmi takin calves after Game of Thrones characters five years ago because lots of the keepers were fans of the show. In the past we've named calves Khaleesi, Snow and Arya.
"They are one of the largest goat-antelope species in the world and it is believed the legend of the golden fleece was inspired by their golden coat. Sadly, the wild population, native to India, Myanmar and China, is decreasing due to habitat loss, competition with other species and hunting, so it's reassuring to see our herd doing so well."
Voting is now open and will close on Sunday night. Click here to vote.