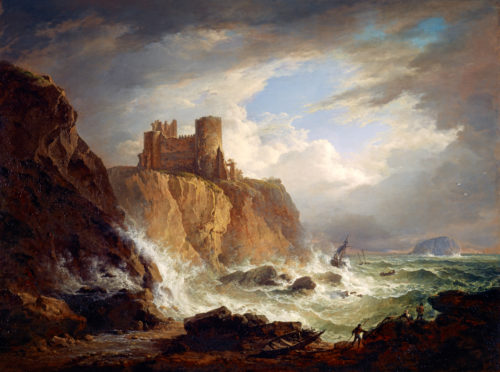 Works by some of the most renowned Scottish artists of the 18th and 19th centuries are going on display in the north east.
The exhibition, Romantic Scotland, has only recently returned from a sojourn in China, where it was on public display at Nanjing Museum, one of the country's largest cultural institutions.
Now, having travelled from the Far East to the north-east, it will be on show at Duff House in Banff from Saturday until September 29.
Curated by Historic Environment Scotland and The National Galleries of Scotland, it showcases paintings  by artists from Alexander Nasmyth and William McTaggart to Glasgow Boys, Sir James Guthrie and Sir John Lavery.
Their works are being displayed alongside artefacts and exhibits from the last 200 years.
Claire Whitbread, exhibitions manager at HES, said: "Romanticism in Scotland sought inspiration from the country's natural surroundings, particularly the wild and dramatic landscapes of the Highlands, and often involved an emotional response to nature.
"The romantic image of Scotland, popularised in the late 1700s and early 1800s, has had lasting influence and significance, playing an important role in shaping both Scottish identity and perception of the country internationally."
Entry to the exhibition is included in the Duff House admission price and is free for Historic Scotland members.
This summer, Duff House is extending its opening hours to open daily from 9.30am to 5.30pm.
For more information, including full details of events and exhibitions, visit www.historicenvironment.scot/duff-house.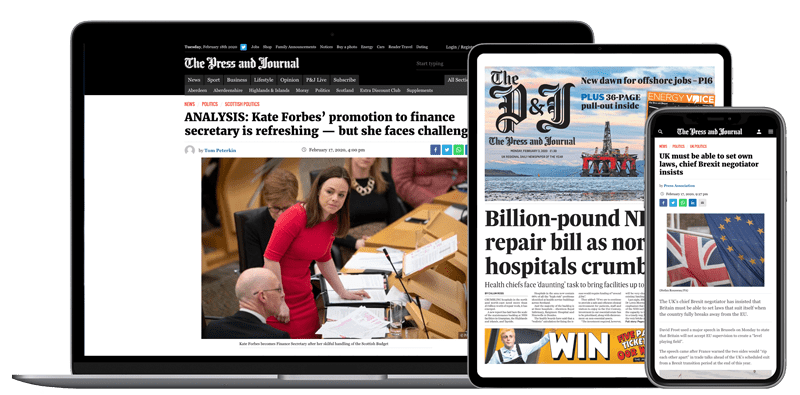 Help support quality local journalism … become a digital subscriber to The Press and Journal
For as little as £5.99 a month you can access all of our content, including Premium articles.
Subscribe