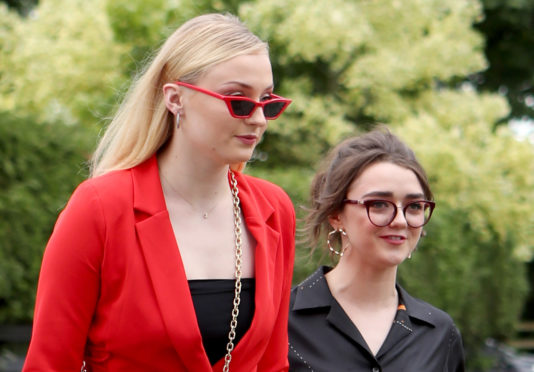 After eight seasons and becoming one of the biggest television shows ever, Game of Thrones has come to an end.
During that time, some people have been lucky enough to meet the stars in real life.
Here are five times actors from the TV show were spotted in the north and north-east.
1) Game of Thrones star surprises pub locals after sailing into Shetland for a night out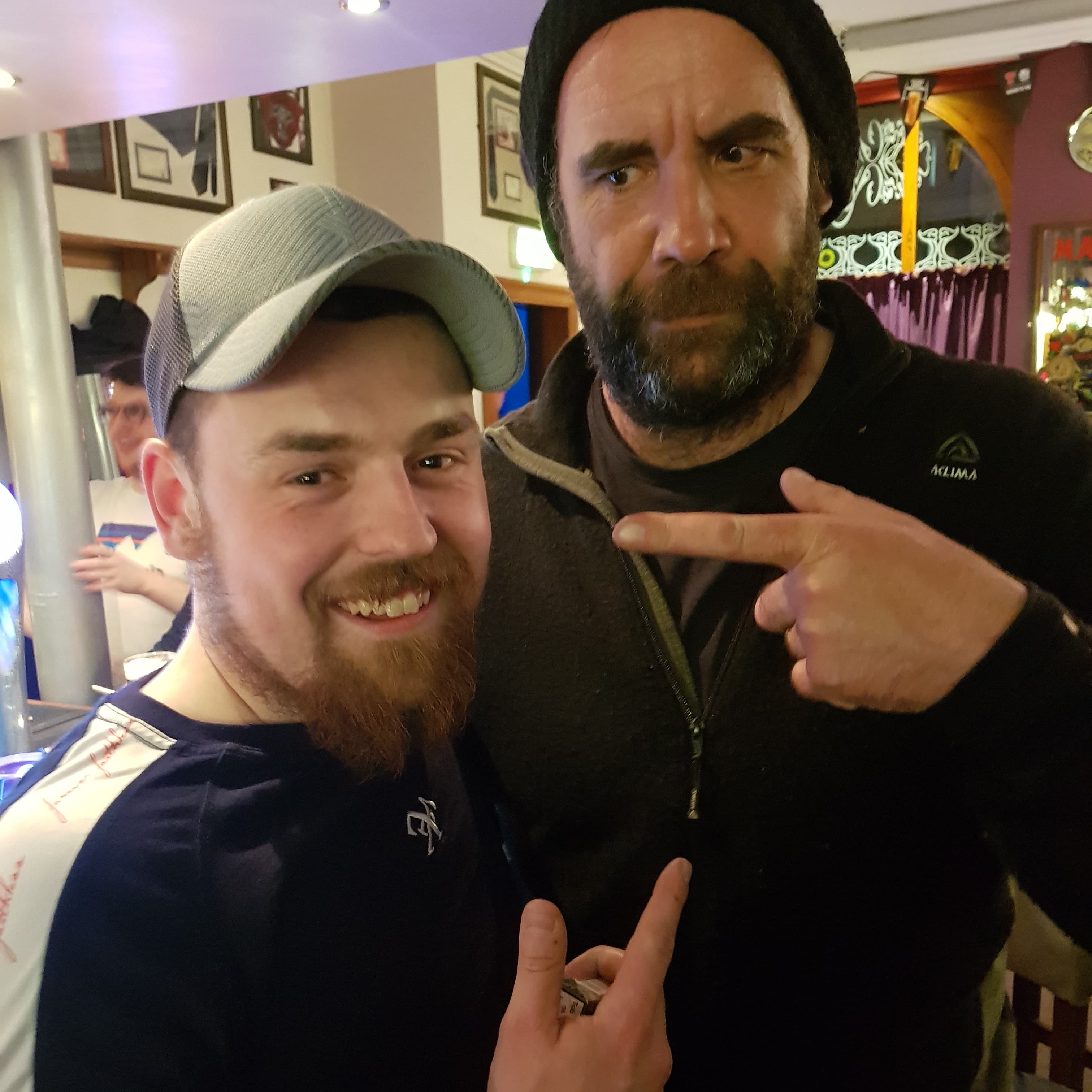 Most recently to surprise fans with a visit to the north is Rory McCann, ak.a. The Hound.
Here he is pictured with James Anderson in Lerwick.
2) Jon Snow helps locals buying Christmas trees at Scottish castle
Christmas came early for Game of Thrones fans in 2017 when Kit Harington was spotted at Wardhill Castle in Meikle Wartle.
He was lending a hand and helping people pack Christmas trees into their cars.
3) Stars jet into Aberdeen for wedding of Rose Leslie and Kit Harington
In June last year, some of the biggest names from the show descended on the Granite City for the wedding of 'Jon Snow' and 'Ygritte'.
Emilia Clarke, Peter Dinklage and Sophie Turner were among the famous faces.
Read the full story here:
VIDEO: Stars jet into Aberdeen for wedding of Rose Leslie and Kit Harington
4) Game of Thrones stars Rose Leslie and Kit Harington wed at Aberdeenshire church
The following day fans got the chance to meet even more of the show's most popular actors.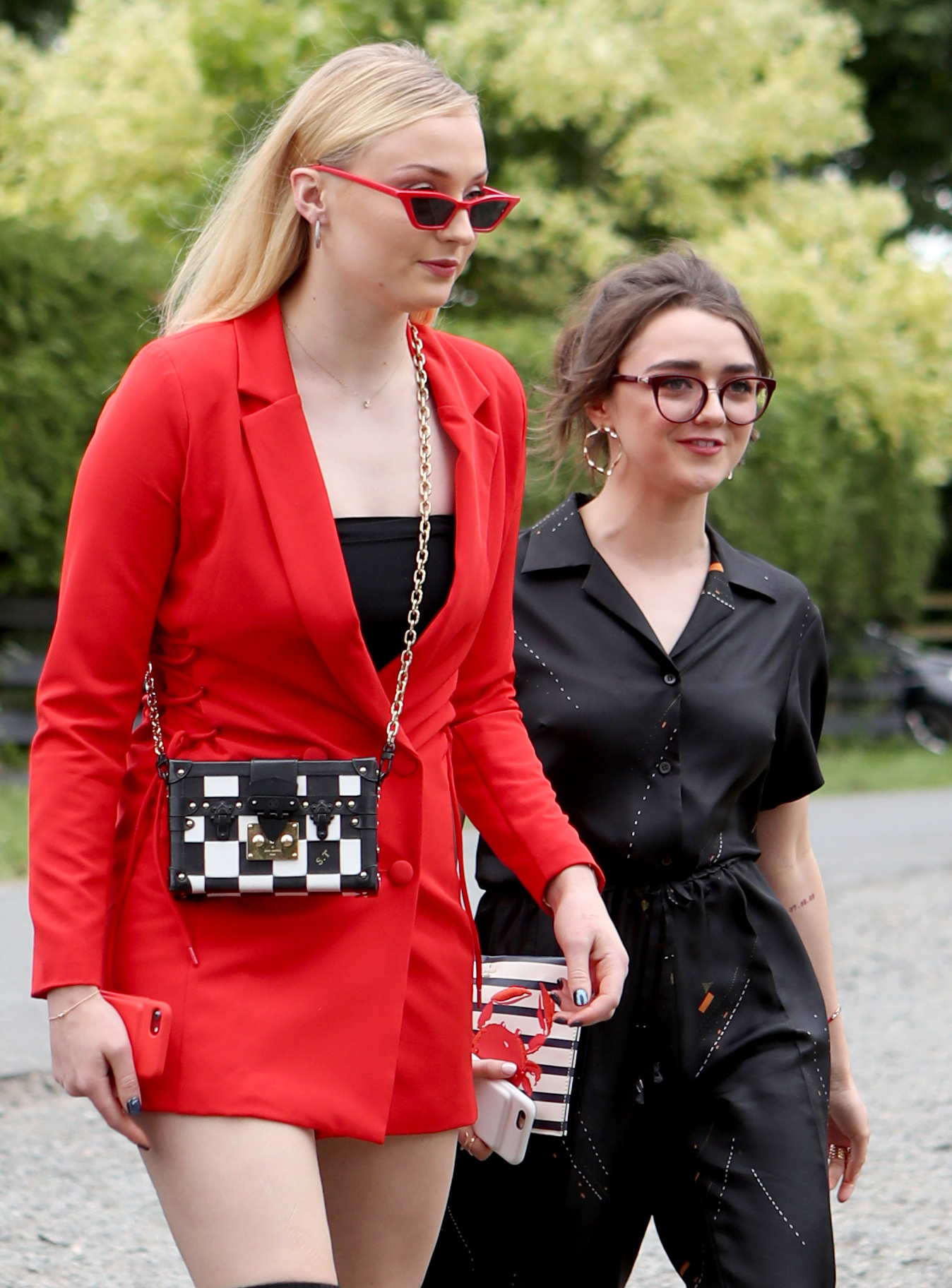 Among the guests were Maisie Williams (Arya Stark) and Liam Cunningham (Davos Seaworth).
5) Game of Thrones star stops by Highland bar for a drink and a growl
Making a second entry on the list, this time The Hound was spotted in the Highlands.
Rory McCann gave bar staff a treat in Durness last night when he called in for a drink – and growled.
Read the full story here:
Game of Thrones star stops by Highland bar for a drink and a growl