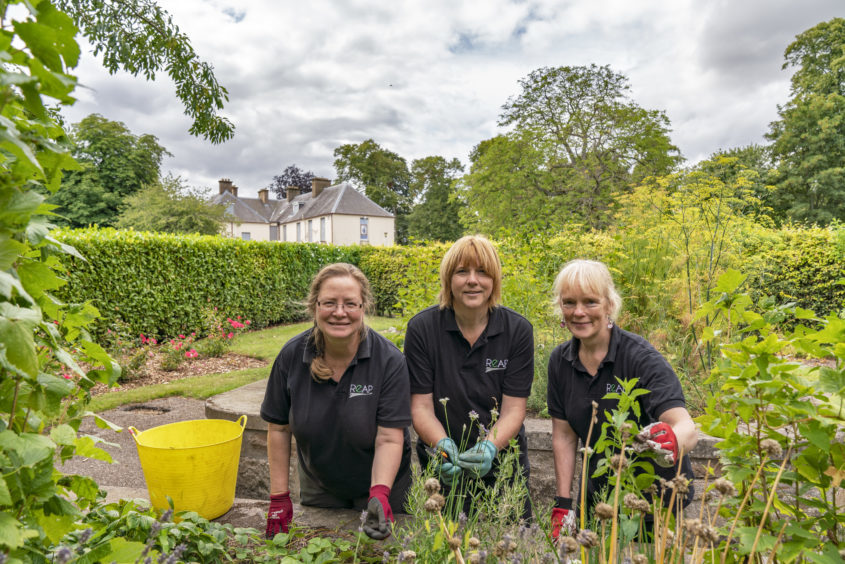 Moray residents are being invited to learn more about how to grow their own food on a budget at a showcase event next month.
Reap Scotland is hosting the free session at Maryhill Gardens in Elgin, where people will be given ideas about how best to plant seeds, fertilise and grow their own fruit and vegetables.
The event is part of the Grow Elgin project which is designed to help the environment and get locals to save money by taking part in projects such as "upcycling".
The organisation is funded by the Robertson Trust and also works with schools and community groups to try and increase the number of people growing and eating local fruit and vegetables – and composting their food waste.
They have helped to develop numerous green spaces and community gardens throughout the town, including at Elgin Academy and Maryhill Health Centre.
The event takes place on Thursday, June 6, from 1pm until 3pm.