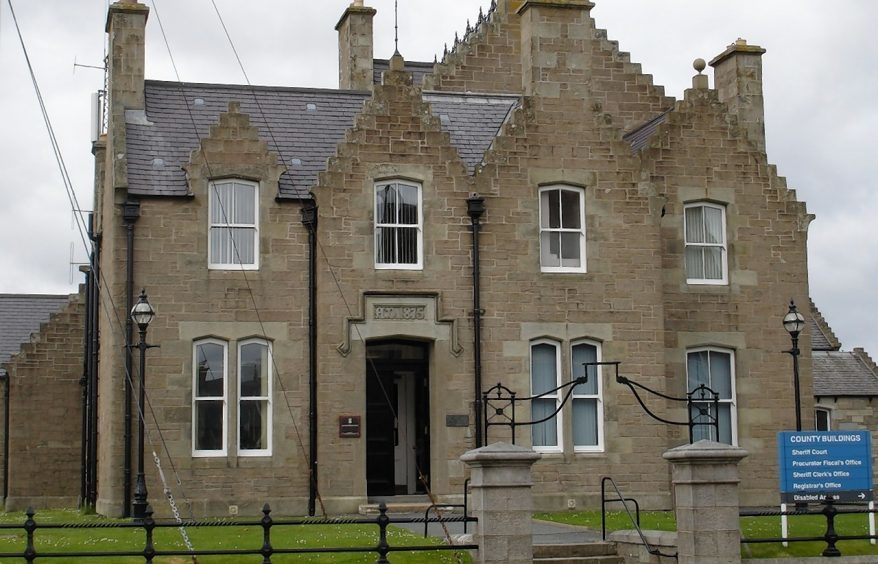 A man had his case continued without plea at Lerwick Sheriff Court yesterday after being charged with a number of domestic abuse offences which included a threat to throw acid over his ex-partner.
Indra Gurung, of Lerwick, faced four charges alleging offences said to have mainly taken place at the Gurkha Kitchen restaurant in Lerwick.
The 48-year-old is due to reappear in court on June 18.
Gurung was accused of assaulting his ex-partner at the Gurkha Kitchen in Lerwick on September 23, 2016, by repeatedly kicking her on the body, repeatedly slapping her head and body and repeatedly pushing her on the head and body.
The same charge alleged that he also repeatedly seized hold of the woman by her wrists, neck and mouth, repeatedly spat on her, placed a knife against her neck, thrust a knife towards her and threatened to pour acid over her.
---
Local and Proud: Follow our new Facebook page dedicated to the Highlands and Islands
---
Gurung was also accused of brandishing a knife at her and threatening her with violence at the Gurkha Kitchen on an occasion between January 1, 2017, and December 31, 2017.
He was also charged with repeatedly slapping and punching the woman's head to her injury at his home address on July 1, 2017.
Gurung also faced a charge of engaging in a course of behaviour which was abusive of his ex-partner at the Gurkha Kitchen between May 8 and 17 this year which included repeatedly insulting her and making degrading comments to her, threatening to throw acid on her and throwing a telephone at her.