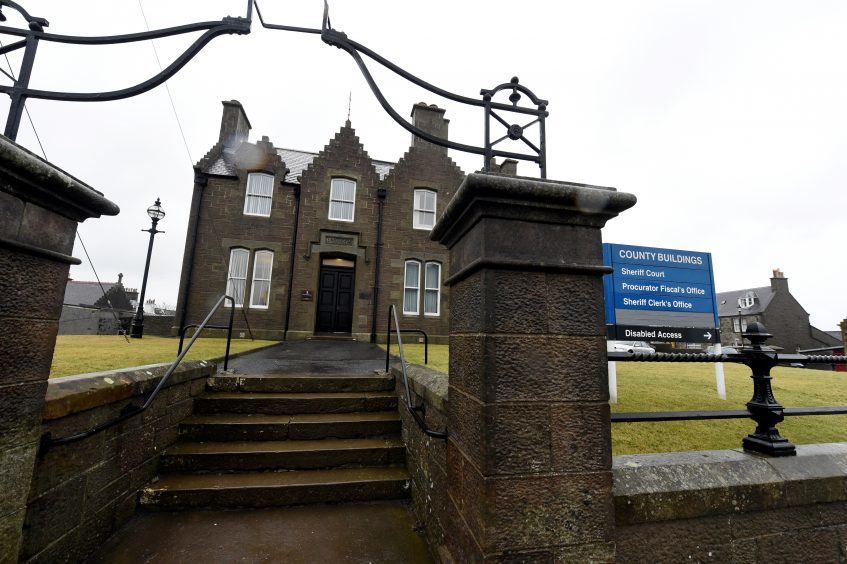 A case at Lerwick Sheriff Court was deferred until June after the 24-hour air traffic control strike at Sumburgh Airport meant a defence solicitor was unable to travel to Shetland.
The court heard yesterday morning that defence agent Gregor Kelly was the "victim of industrial action" and had not been able to travel to the isles for a hearing that day.
He was due to represent India Lockyer, who was expected to be sentenced after previously admitting a charge of driving dangerously while intoxicated through the consumption of alcohol, causing a collision with an oncoming vehicle.
The 25-year-old, of Aith, admitted carrying out the offence on the A970 north of Girlsta on May 6 last year.
Sheriff Ian Cruickshank asked stand-in solicitor Tommy Allan why Mr Kelly could not have gone on the overnight ferry from Aberdeen instead, but he could not provide an answer.
Noting that Kelly was a respected solicitor, Cruickshank said he assumed there was a reasonable explanation for why he did not get the boat and deferred sentence again until June 6.