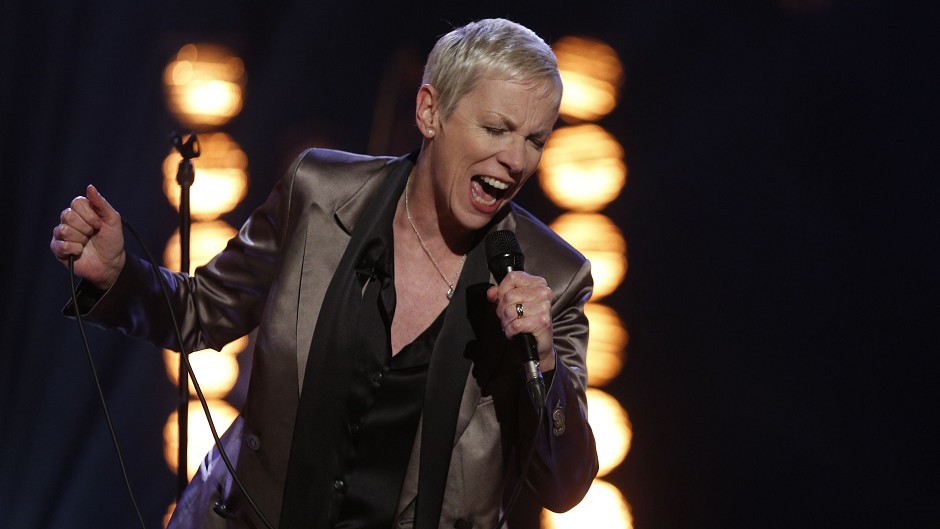 It is the oldest festival in Aberdeen and has previously featured such world-renowned stars as Annie Lennox and Dame Evelyn Glennie.
And next week heralds the latest staging of the Aberdeen & North East of Scotland Music Festival which has been running since 1909.
With 1,300 entries and more than 2,500 participants, it is a notable event in the city's cultural calendar.
These numbers are on the increase with a rise in applications from 1,127 last year to just over 1,300 this year, which the organisers rightly regard as a "terrific achievement".
The proceedings start on Monday and run continuously until the evening of Friday, June 7, with 69 different sessions throughout the packed programme.
Most of the classes are competitive and attract children of school age, but there are a number of classes with adult participants.
Festival venues include the Art Deco Beach Ballroom, and the halls and sanctuaries of Mannofield, Holburn West and Hebron Evangelical Church.
It's little wonder that Janette Hall, who champions the event, is so passionate about its success.
She said: The festival is self funding, but we do receive sponsorship from Kawai pianos who provide all the keyboards for the week, including a very special concert grand.
"The adjudicators are all professionals, experts in their respective fields, and provide supportive and encouraging feedback to all participants.
"The closing competitions are held on Friday. The new light music final is in the afternoon, while the Challenge recital and award of the title Festival Musician of the Year takes place in the evening at Mannofield Church at 7pm.
"Past performers at the festival include [opera star] Lisa Milne, [vocal coach and P&J columnist] Yvie Burnett, Annie Lennox and Dame Evelyn Glennie."
However, the festival is about much more than the famous. Numerous folk have taken part in it over the years, and have been encouraged and inspired as a result."
Not all such events have enjoyed prosperity in recent times. But this festival is a genuine success story.
****
The captain of Scotland's women's football team returned to her roots last week.
And prior to competing in the World Cup in France, Aberdeen-born Rachel Corsie was in fine fettle, ahead of her team's lip-smacking match with England next weekend.
It's not surprising she loves football and the Dons in particular.
After all, Rachel is the great-granddaughter of Donald Colman, the former Pittodrie great, who played, trained and coached at the club and even built the dug-out.
She has studied her family tree closely and clearly relishes the genealogy of her family.
As she said: "I did a school talk on him when I was eight. He was my chosen subject. It was a long time ago that he was involved with the club, but I am proud of the connection. He was on my mum's side of the family.
"I also know that his name at birth was Donald Cunningham, but his mum did not want him to play football.
"So he played as Donald Colman, which was his mum's maiden name, so that she wouldn't know! In those days, playing football wasn't seen as being something that would be a good career."
Rachel will lead her team into action, buoyed by the support of such figures as First Minister, Nicola Sturgeon, and tennis guru, Judy Murray.
But she doesn't need any outside motivation, having grown up addicted to life around the cherished Pittodrie environs.
She said: "The club is in the blood. My mum has had a season ticket for 30 years and she comes with her best friend and they have pretty much always had the same seats near the halfway line."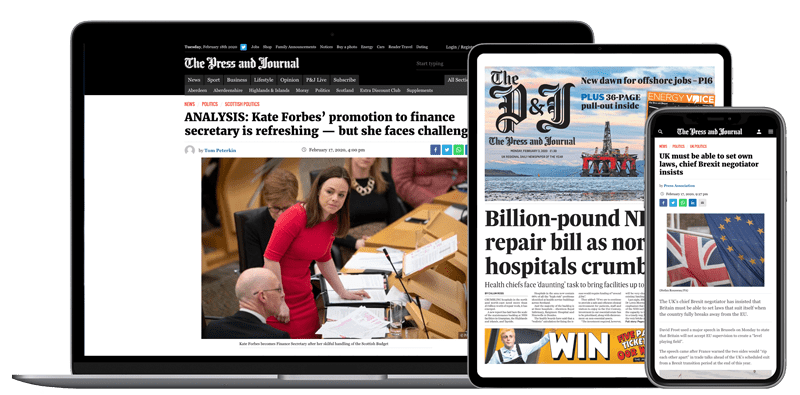 Help support quality local journalism … become a digital subscriber to The Press and Journal
For as little as £5.99 a month you can access all of our content, including Premium articles.
Subscribe