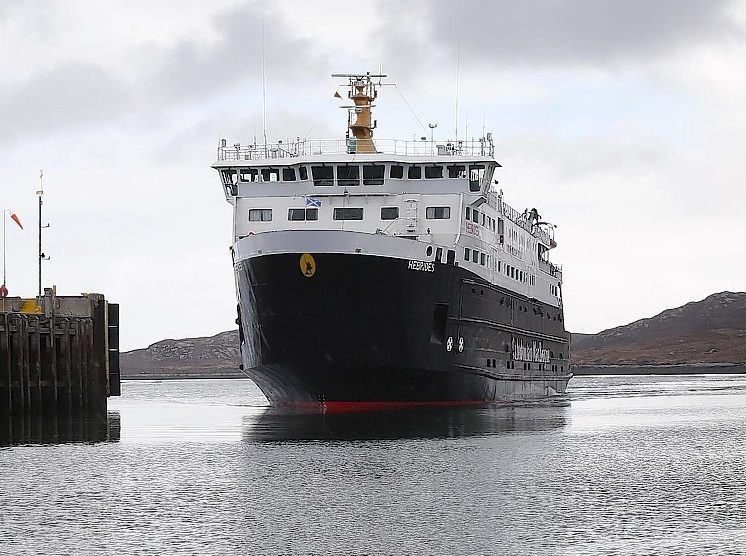 CalMac has been urged to provide extra inter-island ferry sailings to cope with soaring demand across the Western Isles this summer.
Ferries plying the Barra and Eriskay link plus the North Uist and Harris sea way are presently bursting at the seams.
Even walk-on travellers risk being left over the next few days unless they book their tickets in advance on the Sound of Harris route warns Cal Mac.
The MV Loch Portain is nearly full already on her sailings until Tuesday.
Usually, travellers without a car can get a seat onboard without pre-booking, but throngs of tourists and islanders plus coach trips have already reserved space on the ferry over the next few days leaving very little spare capacity.
The Sound of Barra ferry is also experiencing high levels of demand with the car deck almost full for much of this week.
Barra councillor Donald Manford is pressing Cal Mac to lay on additional runs.
Mr Manford said: "I'm informed the Sound of Barra ferry service is fully booked for the coming week and this I understand is becoming a regular occurrence.
"What is without doubt an immense compliment to the island's attractiveness as a tourist destination and CalMac as a ferry service provider, it is also an enormous boost to the economy of not just Barra and Vatersay but the entire Hebrides.
"It does however create significant transport problems for the island's core economic base and its people.
"That said, we are in the extremely fortunate position of being able to have provided additional crossings with relative ease."
A Cal Mac spokesman said: "We will look closely at and consider all requests for amended services."
Regarding the burst of demand for the Sound of Harris crossing, a spokesman said: "Due to anticipated high volumes of traffic, we recommend that foot passengers planning to travel over the weekend book in advance to ensure passage."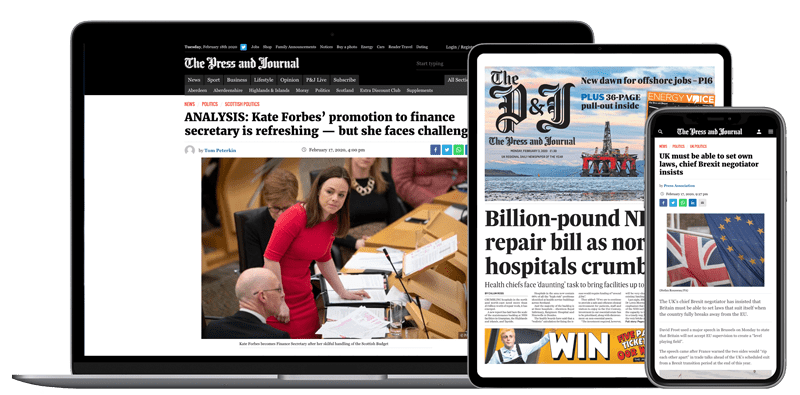 Help support quality local journalism … become a digital subscriber to The Press and Journal
For as little as £5.99 a month you can access all of our content, including Premium articles.
Subscribe