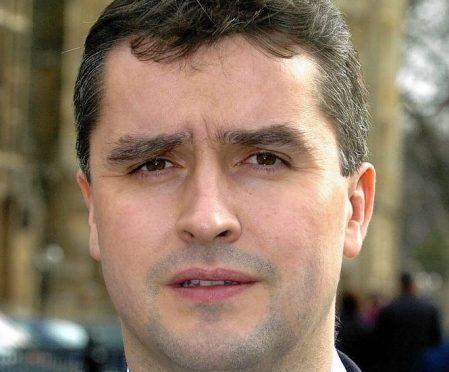 A MP has attacked a council for allegedly threatening to close a school canteen and axe the cook.
Western Isles MP Angus MacNeil is calling for the "sudden plans" to close Eoligarry Primary School canteen on Barra to be abandoned.
He has also slammed the Western Isles Council for the "shoddy and awful" treatment of the school's cook who raised an issue regarding ventilation in the kitchen only to told this would mean its closure and the loss of her current job.
Mr MacNeil, who lives on Barra, said: "Parents of pupils from Eoligarry School are dismayed that since the cook registered a problem with the ventilation system in the kitchen, the approach of the Comhairle (council) is not to sort the problem but to close the kitchen.
"It does concern me that when a Comhairle employee raises a health and safety concern that the problem-solving method favoured by the Comhairle is not to deal with the problem but to threaten to close her place of work. What signal does that now send to other Comhairle employees who may want to raise H&S concerns?
"Parents were promised in November that nothing would change at the school and the Comhairle should honour that promise."
A spokesman for the council said it would be writing to Mr MacNeil, but added: "Nobody is losing their job."
Eoligarry has 18 pupils.