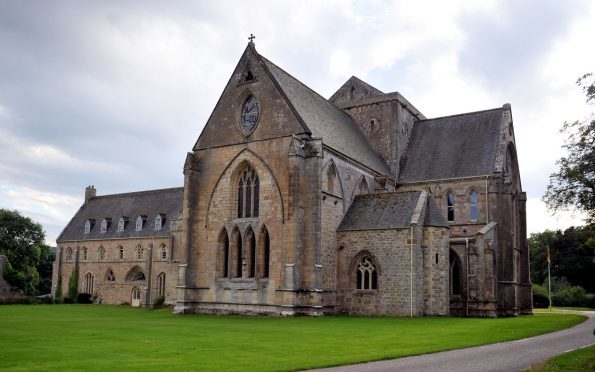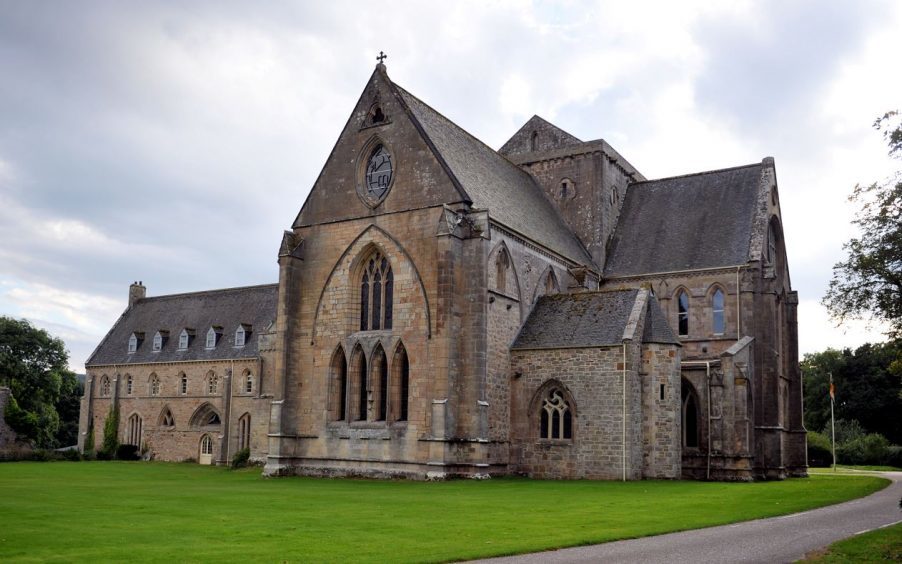 Classical musicians from across the north-east are joining forces for a charity concert.
Players from Musick Fyne and Inverness Trombones are teaming up to raise money for Maggie's Highland with a programme of music from four centuries.
They have drawn together several adaptations of classical music dating back to the sixteenth century and the Edwardian era.
For some of their performance, they are combining voices, organ and brass as well as employing Tudor English pronunciation.
They will be visiting Dornoch Cathedral on June 12, Inverness Cathedral on June 14 and Pluscarden Abbey on June 15. All performances begin at 8pm.
Admission programmes will be priced at £10 in aid of Maggies Highland and Pluscarden Abbey's charitable work and will go on sale at the door from 7.30pm.