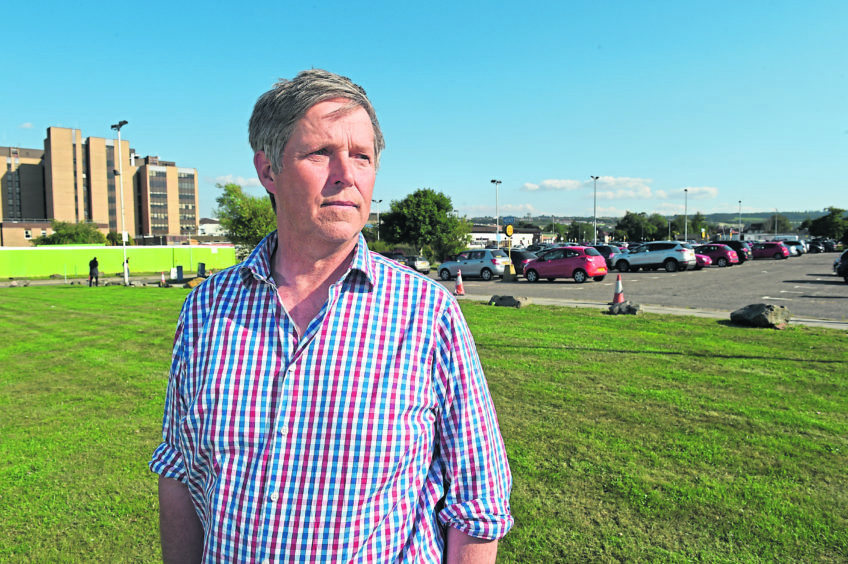 Plans to offer rural residents hospital appointments online have stalled due to the poor internet quality in the north countryside.
The "life-line" Near Me service was launched by NHS Highland to ensure that people who live far away from their nearest hospital or medical centre can receive professional advice via video link.
But Highlands and Islands MSP, Edward Mountain, yesterday claimed that the full potential of the scheme – which also means patients have to spend less time travelling – will not be realised until superfast broadband is installed in the countryside.
Mr Mountain took the government to task over the issue at Holyrood yesterday.
He said: "Given that NHS Highland relies on superfast broadband to deliver it's Near Me treatment service, do you agree with me that the failure to deliver improvements on time is bad for the health of Highlanders?"
Paul Wheelhouse, the minister for energy, connectivity and the islands said that the Highlands "has been well-served by the investment this government is making".
Mr Wheelhouse also highlighted a 58.3% increase in superfast broadband coverage in the region in recent years.
Following their exchange, Mr Mountain said: "NHS Near Me offers a vital way for Highlanders, living in the remotest parts of the region, to access health care.
"It is a great innovation, but the full potential of the service is being held back.
"A longer wait for superfast broadband is simply unacceptable. The Highlands needs to be fully connected so that our rural health service can make the technological advances it needs."
A spokesman for NHS Highland said: " We recognise that realising the full potential of the Near Me service is contingent on the availability of broadband services across NHS Highland.
"NHS Highland remains committed to the delivery of Near Me and is working with stakeholders to ensure that the benefits of this programme are able to be fully realised."
The Near Me video consulting service aims to provide outpatient consultations as close as possible to home.
Appointments take place either at people's home addresses or at a local NHS clinic.
People see their consultant or other specialist by video link.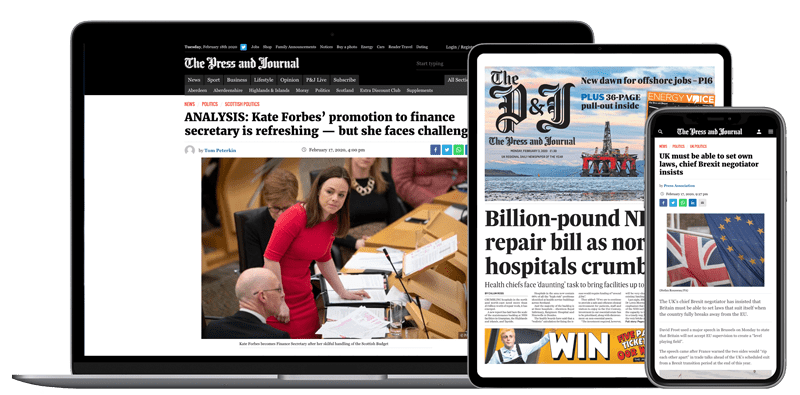 Help support quality local journalism … become a digital subscriber to The Press and Journal
For as little as £5.99 a month you can access all of our content, including Premium articles.
Subscribe