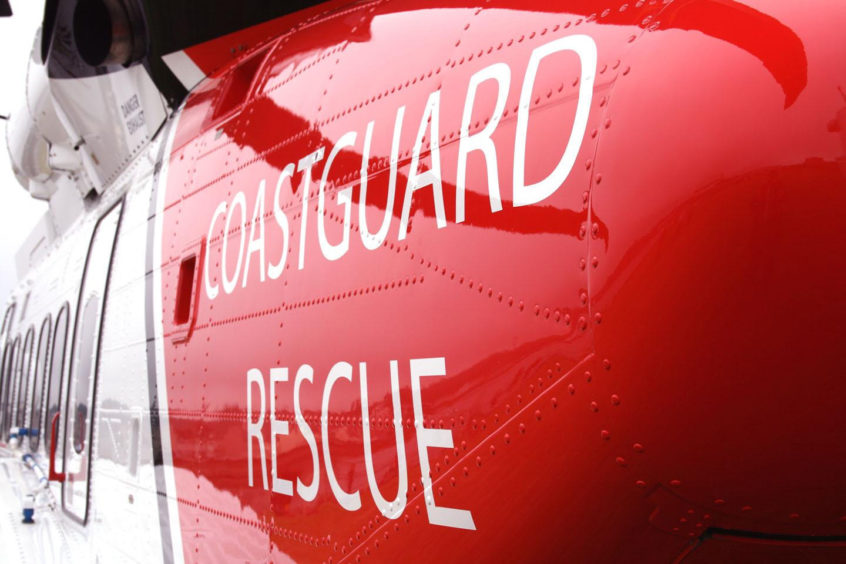 A sailing boat was rescued 90-miles north east of Shetland in the early hours of this morning, after it had got into difficulty in stormy weather.
The 55ft-long Saint Ali made a mayday call at 4.49am, to which the Shetland Coastguard scrambled the rescue helicopter to assist the two crew on board.
The pair were airlifted at 7.38am, and were taken to Sumburgh. They arrived into Shetland at 8.23am.
A spokeswoman for HM Coastguard in Shetland said: "We were involved in the rescue of a sailing vessel situated 90-miles north east of Sumburgh.
"The vessel had got into difficulty in bad weather, and contacted us at 4.49am.
"We tasked the rescue helicopter to the scene, where two crew were in difficulty.
"The rescue took place at 7.38am and the helicopter landed in Sumburgh at 8.23am."