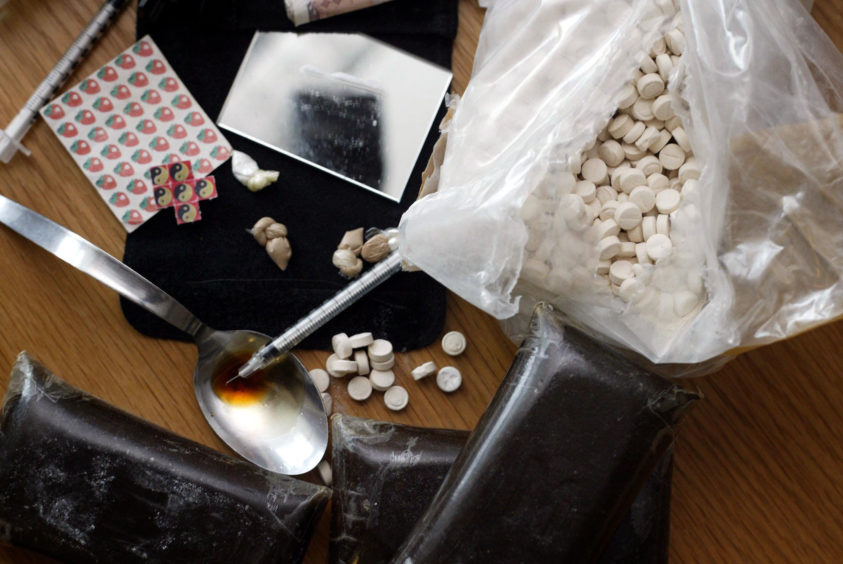 Health bosses have argued drug addicts should be considered disabled and given discounted public transport.
A senior adviser to NHS Scotland told MPs on the Scottish Affairs Committee that the definition of disability in the Equality Act should be extended to cover drug addicts.
Elinor Dickie, who is a public health intelligence adviser with NHS Scotland, also said drug addicts should be given "concessionary access to transport".
The comments came as the committee took evidence for their inquiry into problem drug use in Scotland.
John Budd, who is a GP with the Edinburgh access practice, told MPs that "having substance dependence recognised as a long term disability would be a big step forward to address the stigma and discrimination."
Dr Budd also said the language around addiction was "stigmatising" and said "substance misuse" as a term should be dropped.
He said: "People use drugs and alcohol as often as a means of coping, self medicating for their mental health issues so for many that's actually a logical thing to do.
"It's not misuse it's use, unfortunately there are a lot of harms that go along with that, so we need to think about how we name our services."
Ms Dickie was asked if she agreed with Dr Budd's assessment, to which she said: "I do yes, I think what we see, as you've heard from the panel this morning, we see that this is a barrier in terms of both self-stigma and social understanding of the impact of drug dependence.
"I think in particular in terms of recovery, which of course is the focus, something that has been established in conversation with colleagues and partners is the issue of transport and actually concessionary access to transport is impacted by the understanding of disability within both legislation and guidance so the way that's implemented and the support that's offered to people is quite variable and that can have an impact.
"I think as John Budd quite eloquently described in terms of taking a rights based approach, getting that documented in legalisation is really one of the key aspects."