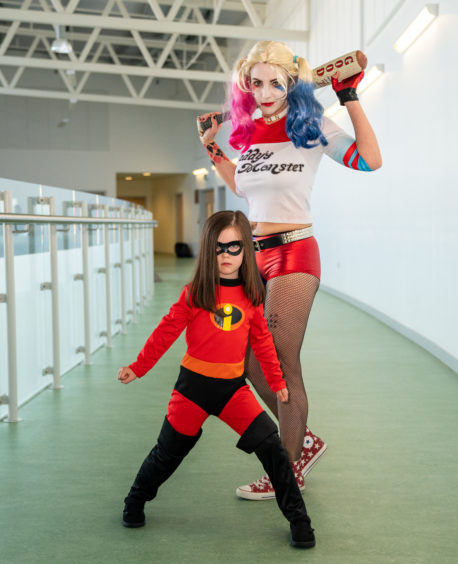 Stormtroopers patrolled at a Moray school yesterday as comic book villains stalked the halls.
A first ever comic-con was hosted at Elgin Academy with the aim of promoting reading as a fun activity.
The event was staged to coincide with a visit by primary seven pupils and their parents to give them a taster of life as a high school student.
There were a huge variety of activities on offer, from a Riddler-themed escape room to a photo booth and writing tutorials.
A fashion cat walk to decide the best dressed pupils was also put held, with mother and daughter Zoe and Avais McArthur clinching top prize as Harley Quinn and Violet from the Incredibles.
The event was organised by the school's English department and librarian Shelagh Toonen, who was delighted with its reception.
She said: "We have had a brilliant response from pupils and parents.
"We spent a lot of time trying to engage parents. It was one of our main aims coming into this, along with raising awareness of graphic novels and encourage a reading culture, and it's been a great success."
Headteacher Kyle Scott was also delighted with the goings-on and hopes the comic-con may become a yearly event.
He said: "I'm absolutely delighted. It has been a phenomenal success."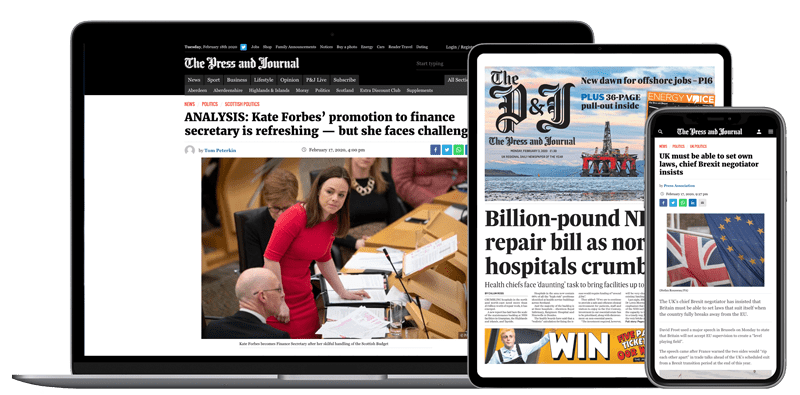 Help support quality local journalism … become a digital subscriber to The Press and Journal
For as little as £5.99 a month you can access all of our content, including Premium articles.
Subscribe