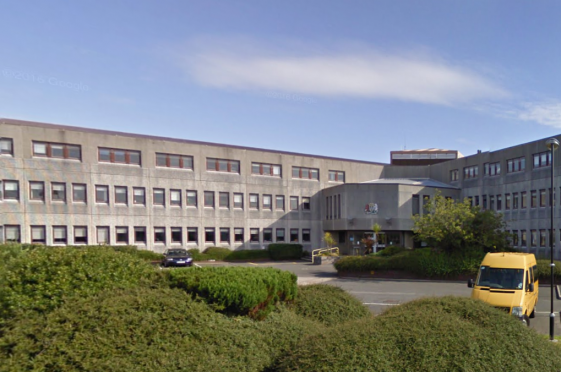 Plastic waste from the Outer Hebrides is being sent more than 600 miles away to Norway, it has emerged.
Some of the plastic sent for recycling ends up at waste to energy facilities in Oslo, Western Isles Council admitted.
The islands have some of the lowest recycling rates in the country – currently at 24% of all waste.
The revelation that some plastic being studiously sorted by islanders for recycling eventually ends up in Norway follows in the wake of campaigner Hugh Fearnley-Whittingstall finding UK plastic waste abandoned in Malaysia in his War on Plastic BBC programme.
Up to 20-foot high mounds of plastic waste were uncovered by Hugh and Anita Rani as part of a new BBC documentary investigating where our waste goes and if it is being properly recycled.
Yesterday, a spokesman for Western Isles Council said it was unable to recycle any plastic on the islands.
"Due to the high costs of shipping materials to the mainland for processing, we try to ensure that contamination is kept to a minimum. For example, when we use the picking line to sort materials from the blue kerbside bins, we positively pick the better materials to ensure that we achieve the best price. This also helps eliminate the risk of a load being rejected," he said.
"Currently the end destinations for the plastics that we send out for recycling are WRC Recycling, Inchinnan – to be converted into clean plastic pellets for resale – or J&A Young (Jayplas) in Leicester for processing and manufacturing.
"Any rejects from WRC are sent to RWE N Power, Markinch. Rejects from Jayplas are sent to Geminor, Oslo. These are both waste to energy facilities.
"We have a strong history of recycling but being on an island creates challenges. We have an aim to recycle 36 percent of all waste.
"The plastic that ends up in Oslo is waste that has been rejected for other recycling methods – and that is the same situation as faced by other councils."
Last year 65,000 tons of plastic waste were exported by the UK. Until 2018 China was the biggest recipient but their government placed a ban on the trade and now Malaysia takes most of our plastic, and it was thought to have taken up to 130,000 tons in the last year alone.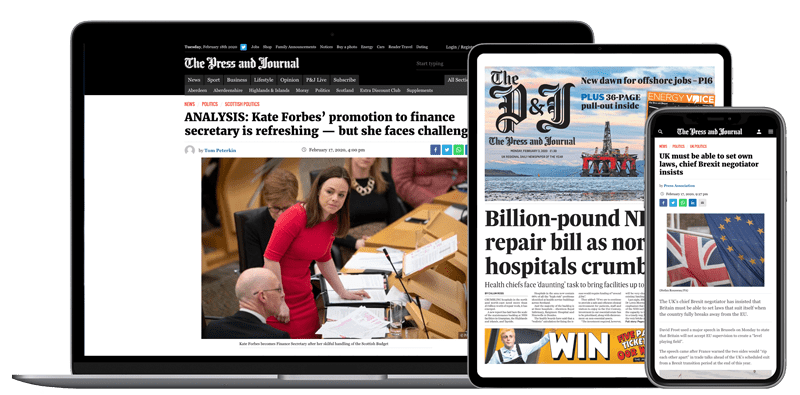 Help support quality local journalism … become a digital subscriber to The Press and Journal
For as little as £5.99 a month you can access all of our content, including Premium articles.
Subscribe