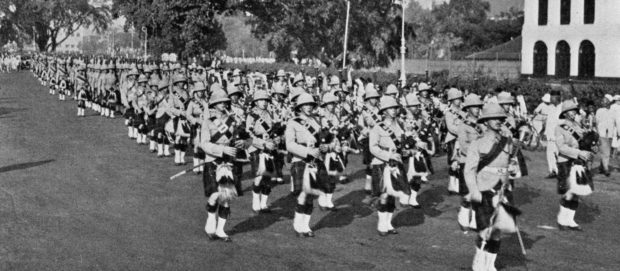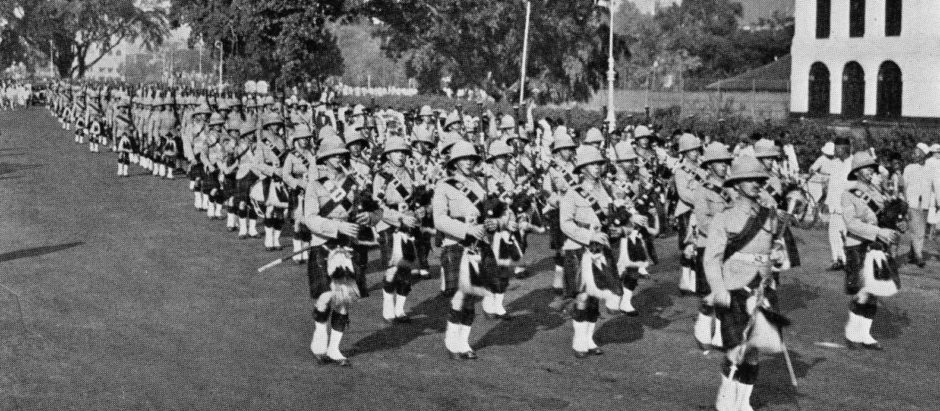 Long after victory in Europe had been celebrated, thousands of servicemen languished in captivity in the Far East.
Many of the soldiers – a number of them Gordon Highlanders – and their families have long felt their sacrifice and the hardships they endured have not been afforded proper recognition.
Now pressure is growing for a national day of commemoration that will raise VJ Day to the level of other remembrance events.
The Moderator of the Church of Scotland has backed the campaign and a petition has now secured 9,500 of the 10,000 signatures it requires to gain a response from the Westminster government.
Rt Rev Colin Sinclair, Moderator of the General Assembly of the Church of Scotland, told the Press and Journal he thought the courage and sacrifice of what has been described as 'The Forgotten Army' should be accorded proper recognition.
He said: "When so many other notable events connected with the two great world wars have been so well remembered, I do hope that a fitting remembrance will be given to the many who fought, suffered, died or were imprisoned in the Far East during the Second World War.
"A national day of commemoration on VJ Day – August 15 – would be an appropriate way to honour their memory."
His words were echoed by the Conservative MP for Gordon, Colin Clark, who has thrown his weight behind the petition, which will remain open until July 17.
He said: "I am impressed by the aims of the petition and would like to see a greater focus on the sacrifice of so many young men – our fathers and grandfathers.
"The Gordon Highlanders suffered great losses during the defence of Malaya, the fall of Singapore, and the Allied counter-offensive against the Japanese in the former Burma.
"Many north-east men suffered over three years in captivity and were used as forced labour until they were liberated in 1945.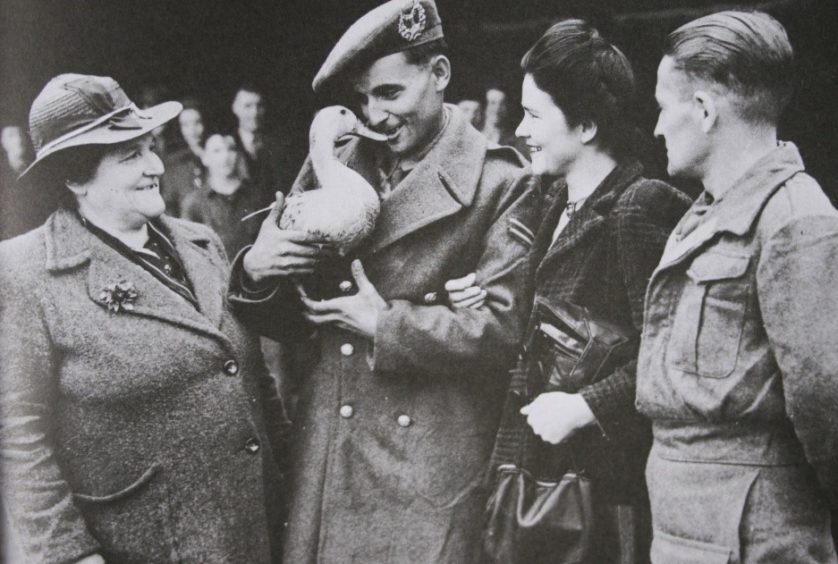 "For some in the 'hell ships' and labour camps on the Thai-Burma railroad, this imprisonment felt worse than death. Indeed, two-in-five of them would not survive."
Stewart Mitchell, who works as a historian at the Gordon Highlanders Museum in Aberdeen, wrote a book about the subject, Scattered under the Rising Sun.
He said: "The Far East PoWs have long felt that their sacrifice has not been fully recognised.
"Just under 70 Gordon Highlanders died in the battle for Singapore, but almost five times that number – more than 300 – died in captivity.
"The majority lost their lives on the notorious Thai-Burma railway or drowned on their voyage to Japan, in overcrowded 'hellships' which were torpedoed by American submarines whose captains had no idea the ships were carrying Allied prisoners of war.
"The recognition of the final victory over Japan would be a fitting memorial to all those who served their country in the Pacific War."
The petition can be found at petition.parliament.uk/petitions/236760.