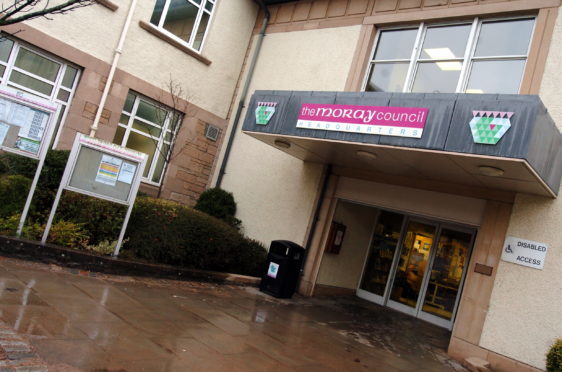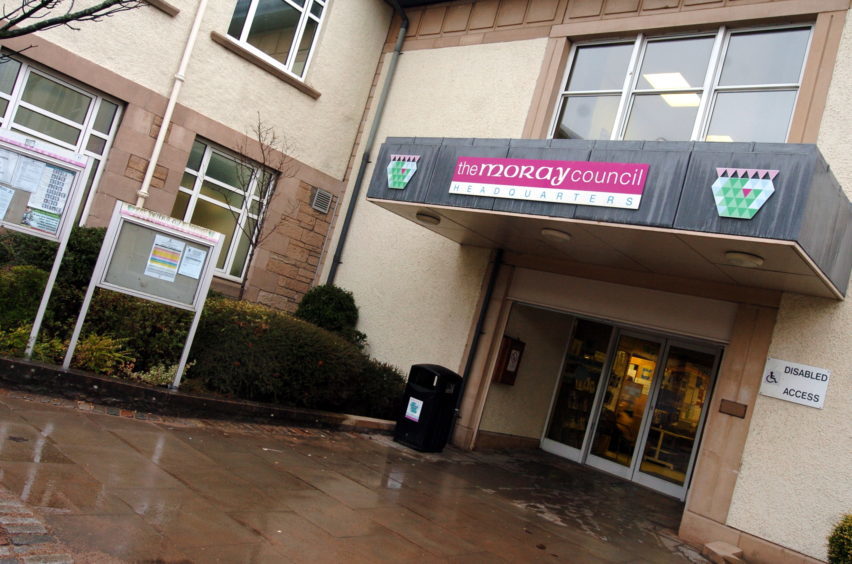 Proposals that will shape the future of Moray over the next five years are being submitted to the Scottish Government.
The Moray local development plan 2020 outlines a vision and strategy for promoting growth throughout the region.
It also identifies a number of sites as opportunities for developers and also safeguards community facilities from potential sale.
Public consultations have been held throughout Moray so that locals can have their say on issues that will affect their towns and villages.
The plan will be implemented next year and will help officials decide on planning applications.
One of the most contentious issues covered in the document is the future expansion of Hopeman.
Moray Council's position has been that there should be no development to the south of the village – a stance supported by 150 public responses.
Springfield Properties has, however, lodged plans for 25 new homes to built there, with potential for 50 more.
In response, planning officers highlighted said: "One of Hopeman's distinguishing characteristics is that, broadly speaking, the B9040 road forms an effective southern boundary.
"This principle has been reinforced by local plans allocating new housing development exclusively on sites to the north of this road.
"This has safeguarded this characteristic feature of the village and its setting, with its generally open rural outlook to the south of the B9040 road."
The plan, having been agreed by councillors, will now go in front of a Scottish Government reporter before becoming official legislation.