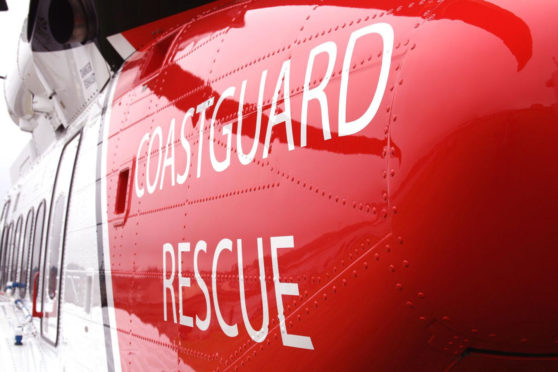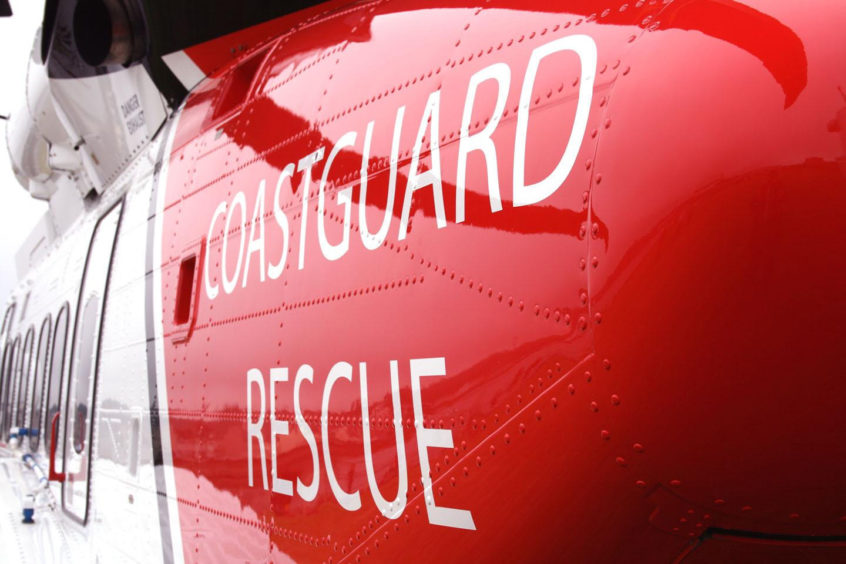 An offshore oil worker has been airlifted to hospital in Norway after falling ill aboard a platform in the North Sea.
The multi-national rescue operation got underway shortly after 10.30am following reports that a worker needed "immediate evacuation" for medical treatment.
The Coastguard search and rescue helicopter Rescue 900 based in Sumburgh was tasked to the incident, alongside a rescue helicopter from Norway.
A coastguard spokeswoman said: "We are currently dealing with a medical evacuation from a platform in the North Sea.
"A call was received at 10.54am with the platform located 109 nautical miles to the north east of Sumburgh.
"Rescue 900 has been tasked alongside a Norweigan helicopter to attend to the medical issue.
"Both helicopters have been sent to assist the crew member as an immediate medical evacuation is required."
Upon arrival the casualty was airlifted by the crew from Norway before being taken to Bergen for further treatment.
Their condition remains unknown.