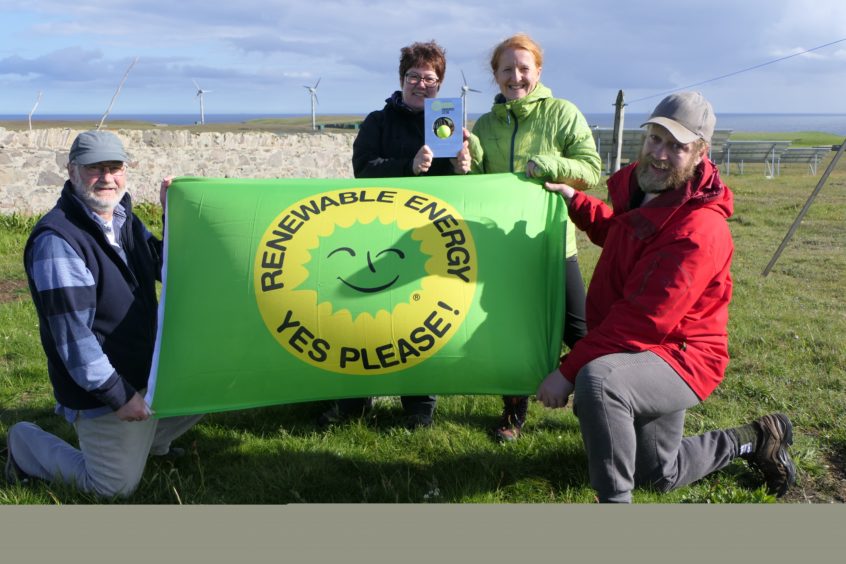 Residents of one of Britain's most remote inhabited islands have stepped up efforts to move towards a cleaner energy system.
The people of Foula off Shetland have today signed up to the Clean Energy Transition Pledge, which commits them to producing a decarbonisation plan over the next 12 months.
Foula Electricity Trust (FET) joined Highlands and Islands Enterprise (HIE), Scottish Natural Heritage (SNH), Shetland Islands Council (SIC) and Foula residents in signing the pledge.
With a population of 35, Foula lies 20 miles to the west of mainland Shetland. The island has been providing its own electricity since the creation of the FET in 1982. Currently generation is in the form of a hybrid scheme, incorporating wind, hydro and solar input, all backed up by two diesel generators.
Recently, Foula implemented a 24hr supply and are upgrading their current renewable technologies to make the island more sustainable and secure. FET hopes that producing a collaborative decarbonisation plan with all the island stakeholders over the next 12 months will allow the island to further its ambition to be fully carbon neutral in the future.
Magnus Holbourn, director of FET, said: "We were inspired by the attendance at the Stockholm event and felt that there is potential for others in similar remote locations to look at cleaner energy options.
"We really hope that what we do here on Foula can inspire other people to get behind a transition to low carbon living."
Foula is one of six islands in the Highlands and Islands that were successfully selected as 'pioneering islands' in the Clean Energy for EU Islands programme announced in February.
HIE supported them in their application through its local carbon energy support framework which assists in the early stage of development.
The other islands chosen in a competitive process as an 'off-grid consortium' to work together on their decarbonisation agendas are the Isle of Canna, Eigg, Rum, Muck and Fair Isle.
Further information about the Low Carbon Energy Systems technical advice framework is at http://www.hie.co.uk/community-support/community-energy/lcesframework.html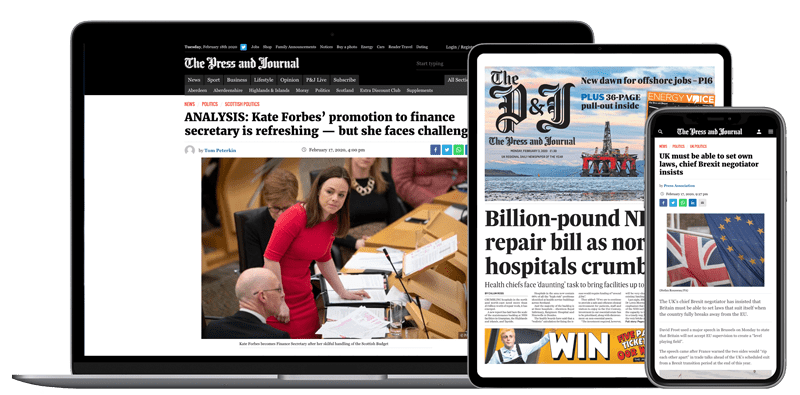 Help support quality local journalism … become a digital subscriber to The Press and Journal
For as little as £5.99 a month you can access all of our content, including Premium articles.
Subscribe