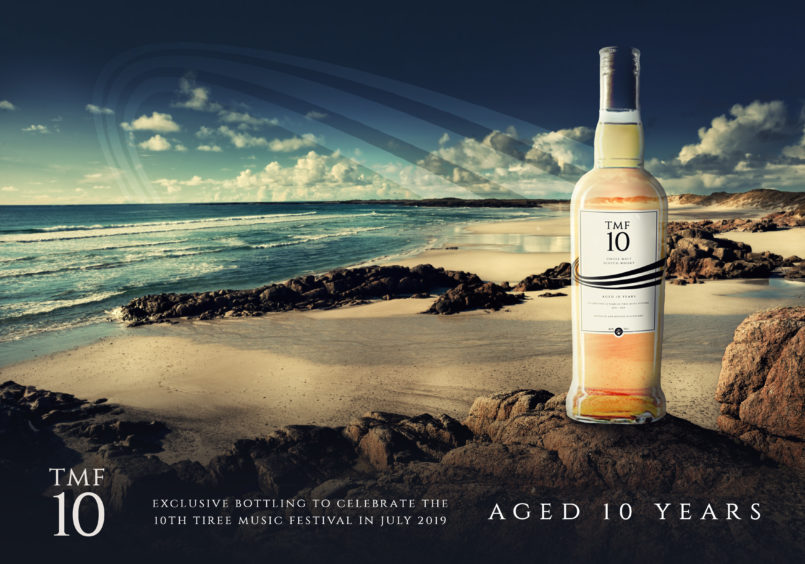 A special whisky has been launched to commemorate 10 years of the Tiree Music Festival.
Organisers have teamed up with the Tiree Whisky Company to produce a limited small patch of Speyside single malt scotch whisky.
The exclusive 43% whisky is limited to just 380 bottles was put into cask at around the same time the plans for the first ever TMF were starting to take shape.
It is now available to pre-order ahead of its bottling at the music festival this weekend.
Ian Smith, director of the Tiree Whisky Company, said: "Both Tiree Music Festival and Tiree Whisky Company wanted to celebrate TMF's tenth anniversary with something special.
"A tasting panel consisting the TMF and Tiree Whisky Company directors, as well as some friends of the festival, sampled drams from seven different casks before a final decision was made on this particular whisky to mark the occasion.
"It's the perfect tribute to a Tiree treasure."
Stewart MacLennan, director of TMF, said: "It's been 10 years since we dreamed up an island festival on Tiree and it's amazing to see how its grown in the time since.
"2019 is an important milestone for everyone involved in the festival so it seems only fitting to mark it with this special commission that captures the unique beauty and spirit of the island.
"We hope people can enjoy a dram while they sit in the sun listening to some great music and be transported back to Tiree."
TMF 10 takes place from Friday-Sunday.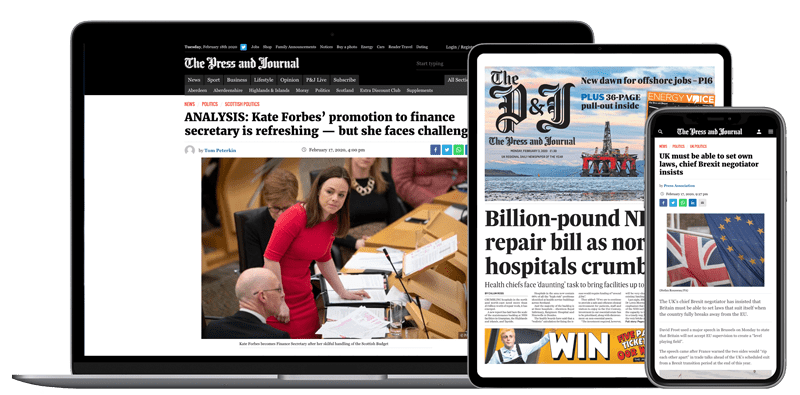 Help support quality local journalism … become a digital subscriber to The Press and Journal
For as little as £5.99 a month you can access all of our content, including Premium articles.
Subscribe