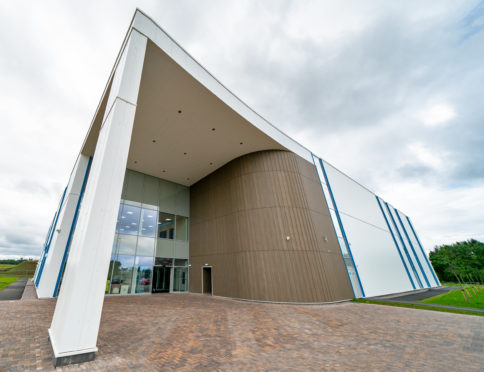 More than £500,000 of Moray LEADER funds has been allocated to seven new projects.
Moray Sports Centre, Windswept Brewery and tsiMoray were just three of the successful organisations awarded money during the new round of funding.
With this latest cash announcement, it means the programme has now given out more than £2million to community groups since 2016.
Windswept Brewery received just over £50,000 which they will use to develop and market a new product line, brewed using locally grown barley.
tsiMoray has been awarded £214,369 towards the staffing of a new team of community development officers who will be placed throughout the region.
The newly opened Moray Sports Centre was given about £48,000 which will be employed to construct an innovative and fully accessible inclusive play park at the Elgin location which will be the first of its kind in Scotland.
Moray LEADER awarded a grant of £37,233 to Thorabella Farm to support the purchase of a refrigerated van, shepherd's hut and the development of a new website, for their innovative diversification project to create a new portable farm shop.
Going Nova and Moray Wellbeing Hub also received funding towards projects over the coming year.
Alastair Kennedy, chairman of the Moray Local Action Group which is charged with distributing the LEADER funds, was pleased to support so many different groups.
He said:"It is fantastic to be announcing that Moray LEADER has awarded funding for another seven innovative and exciting projects.
"The broad range of projects funded throughout the programme demonstrates the value of community-led local development, in helping support rural communities to overcome the challenges they face and harnessing the opportunities available to them."