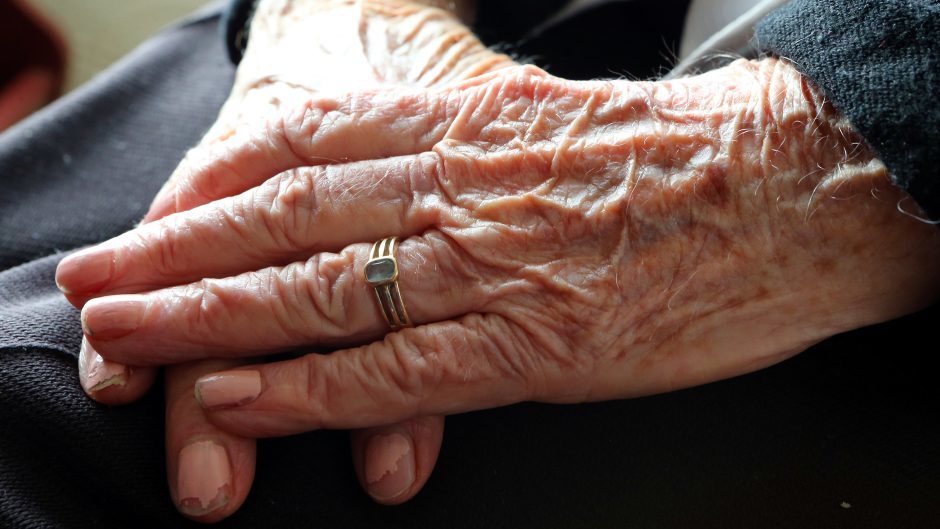 Older people in Moray are being invited to experience a relaxation technique known as a "sound bath".
The activity is a type of meditation, where participants lie down and relax while listening to soothing sounds like chimes or a soft voice.
Sessions will take place at Hanover Housing in Elgin tomorrow.
Organiser Jen Law explained how effective the sound bath is in helping people relax.
She said: "Thoughts of our past and worries for our future create a very busy mind.
"Sound therapy helps us to be present in the moment, to listen to the beautiful relaxing sounds.
"It's like escaping the world outside, even for just a short while. We all need to make time to just stop, relax and just be."
The session is not suitable for people who have had pacemakers fitted.
Light refreshments will be served and there will also be an opportunity to hear about other local activities for older people which may be of interest.
The event has been set up by the First Time for Everything programme, which is run by Royal Voluntary Service and Prudential.
To book a place at the session, people can contact Ian Menzies on 07342 052420 or email at ian.menzies@royalvoluntaryservice.org.uk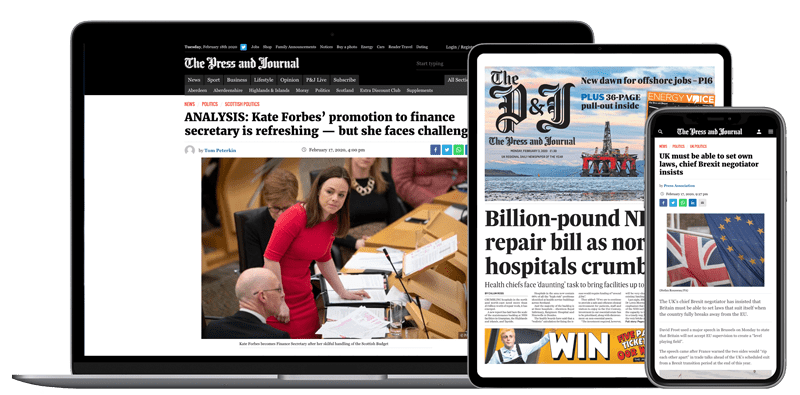 Help support quality local journalism … become a digital subscriber to The Press and Journal
For as little as £5.99 a month you can access all of our content, including Premium articles.
Subscribe