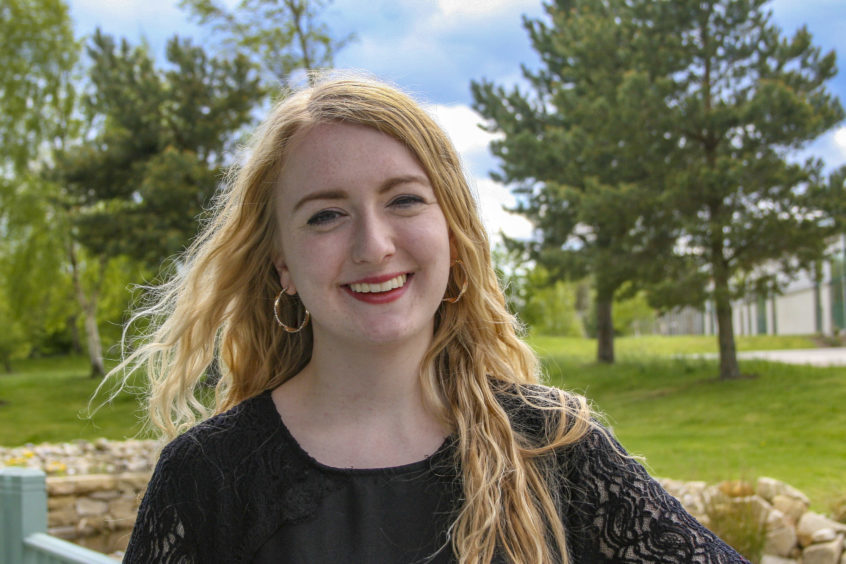 A Moray organisation which fosters links between young people and employers has moved to a new base.
Developing the Young Workforce Moray (DYW Moray) is setting up an office in Moray College UHI and will move there in August.
The aim is to further develop the organisation's role in engaging with young people and businesses.
The organisation has also announced local businessman Jim Royan has joined the board of directors as the new chairman.
Sarah Baxter, manager of DYW Moray believes now is a critical time to take advantage of a thriving working landscape in the region.
She said: "DYW Moray has established a strong presence in the region and we are making great progress to develop positive relationships with our education partners throughout Moray from primary years education through to further and higher education.
"We have also created good bonds with the varied businesses we have here in Moray.
"Being based in the college will allow us to develop those working links and to support young people as they make the transition from school into employment, vocational pathways or onto further or higher education."
DYW Moray is currently located within the Moray Chamber of Commerce offices which are also shared by Moray Speyside Tourism.
Mr Royan said: "The refreshed Moray Economic Strategy highlights both the ambitions and challenges of growing the Moray economy across a number of sectors.
"It is also anticipated that there will be a positive announcement on a significant investment through the much-discussed Moray Growth Deal.
"In addition, the investment at RAF Lossiemouth is evidence of a local economy on the rise.
"Developing the Young Workforce will have a critical role to play in encouraging our current and future generations of young people to pursue their careers here in Moray."