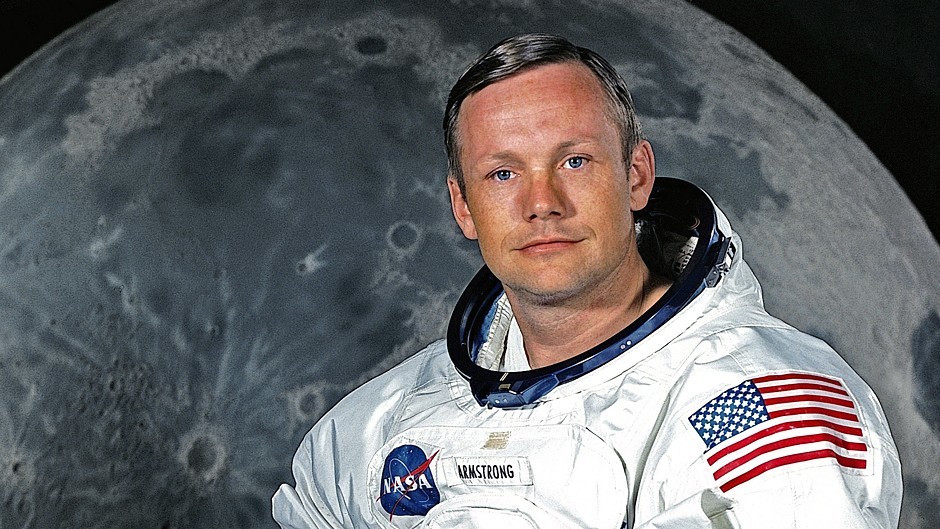 It was one of the most historic journeys in global history.
And now, the National Maritime Museum is asking people across Britain to share their personal memories about the pieces of moon rock which were brought back to Earth by the Apollo 11 crew 50 years ago in 1969.
The lunar samples, which were given to Prime Minister Harold Wilson by the US President Richard Nixon as a diplomatic gift in 1970, subsequently went on display at the Science Museum in London, prior to being taken on a nationwide tour during which time they were seen by tens of thousands of people throughout the UK.
They were on display at the Aberdeen Art Gallery and Museum in October 1972 and captured the imagination of many of those who attended the venue.
To mark the opening of a major exhibition, The Moon – which runs from July 19 to January 5, 2020 – at the National Maritime Museum, the curators are keen to collect memories from people who first glimpsed the samples in the 1970s.
They are hoping to gain an insight into how British people felt at the time, and what it meant to them to see an object associated with the Apollo 11 odyssey, considered one of the most significant moments in human history.
Museum curator David Rooney said: "We know that thousands of people went to museums across the country to see the Moon rock, but what we don't know is their reaction to seeing an actual piece of the Moon in the years immediately following the Apollo 11 landings.
"We are really interested to learn more about this historic artefact, so we are hoping that people will share their memories with us."
Contributions can be submitted online at www.rmg.co.uk/moonrock where a selection will be shared on the museum's website and social media pages.
For more information, or to book tickets, visit: www.rmg.co.uk/moon50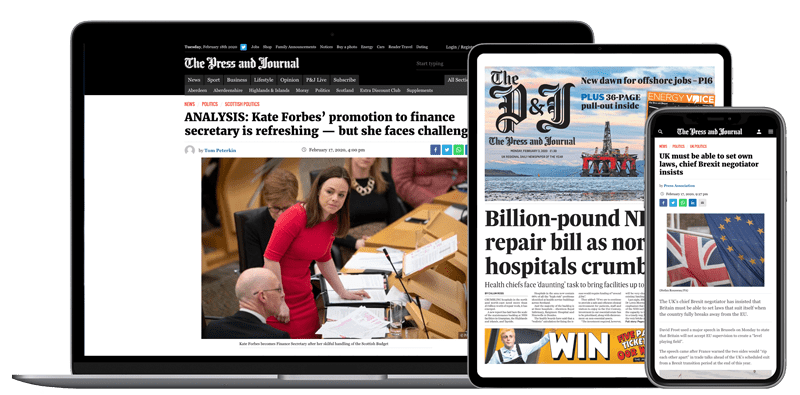 Help support quality local journalism … become a digital subscriber to The Press and Journal
For as little as £5.99 a month you can access all of our content, including Premium articles.
Subscribe