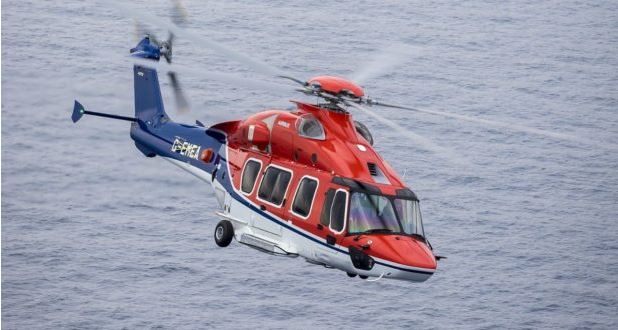 Investigators have found engineers' "lack of experience and fatigue" contributed to the collapse of an Aberdeen helicopter's landing gear.
A CHC-operated H175 was coming in to land in Aberdeen last July when crew heard a "crunching noise" and the helicopter nose appeared to dip – with inspection teams on the ground spotting parts of the nose landing gear hanging off.
Passengers disembarked the helicopter at a low hover, and the aircraft landed safely on sandbags.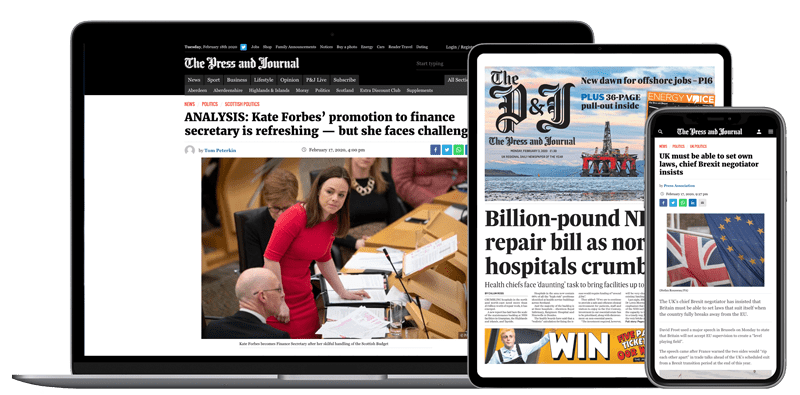 Help support quality local journalism … become a digital subscriber to The Press and Journal
For as little as £5.99 a month you can access all of our content, including Premium articles.
Subscribe