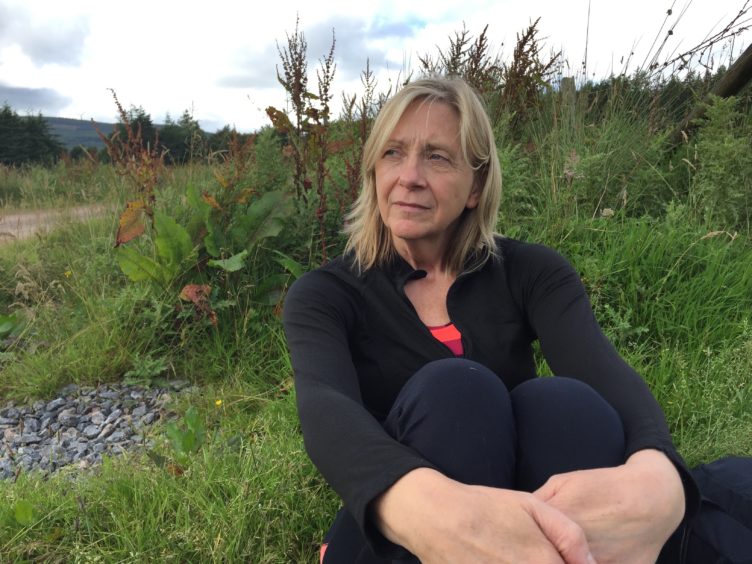 A Moray School of Art academic has been rewarded for her internationally recognised work.
Lindsay Blair was recognised by the University of Highlands and Islands for her work by being given the title of Reader in Visual Culture and Theory.
Ms Blair's early research focused on the work of the American artist and filmmaker Joseph Cornell, with her monograph on the subject acknowledged as an outstanding contribution to Cornell studies.
It been reprinted several times and translated into a number of languages including Japanese.
Her BBC Omnibus documentary on Cornell was screened in 1991 and she has also made a film on American writer, filmmaker and philosopher Susan Sontag.
As a celebrated author, she publishes regularly in journals and book collections.
She said: "I am wholeheartedly engaged in my research exploring issues around word and image.
"I am eager to grow the networks between Scotland, America, France and the Northern Countries and to promote the profile of the University of the Highlands and Islands as a university."
Professor Clive Mulholland, the university's principal and vice-chancellor, added: "Ms Blair is a credit to Moray School of Art and the University of the Highland and Islands. We are delighted to recognise her expertise and dedication in this way."