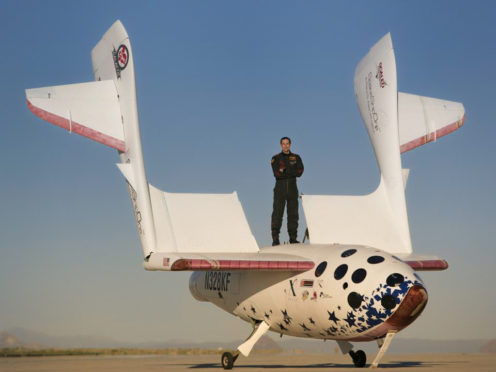 Brian Binnie might speak with an American twang, but this redoubtable fellow is Scotland's first astronaut and is still proud of his roots and growing up in Aberdeenshire.
He has gone places and achieved exploits which nobody else in his homeland has done.
Yet there's nothing starry-eyed about the man who took charge of SpaceShipOne in 2004 to become...