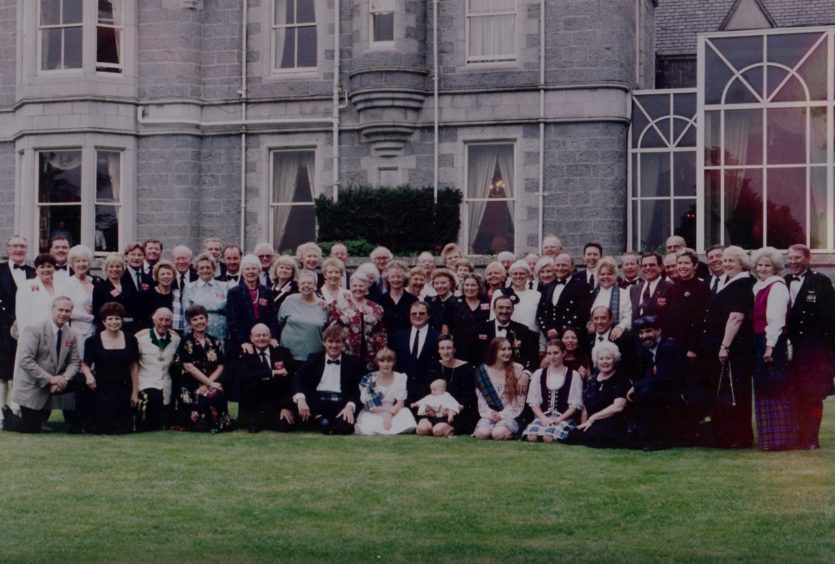 It is one of Scotland's most famous names, with connections to inventors, industrialists and sports stars.
And now, the Baird clan is arranging plans for one of its members to become commander and ultimately chief of the group – the first time this has happened in nearly 300 years.
The Baird Family Society, an international organisation whose president lives in the US, has initiated the process which will move forward this week.
A large contingent of 39 Bairds and their families will cross the Atlantic to forge links with their UK cousins next month in the Banff area, the homeland of the senior family, the Bairds of Auchmedden.
This will be followed by a meeting in Edinburgh with the Lord Lyon's office, which is responsible for such matters as the appointment of Clan officials.
Aberdeen-based Ross Baird is one of the leading organisers of the venture.
He said: "We are all meeting up for an initial get-together at Sandhaven on August 2. This will take the form of a meet and greet followed by a ceilidh for all members of the Baird Family Society.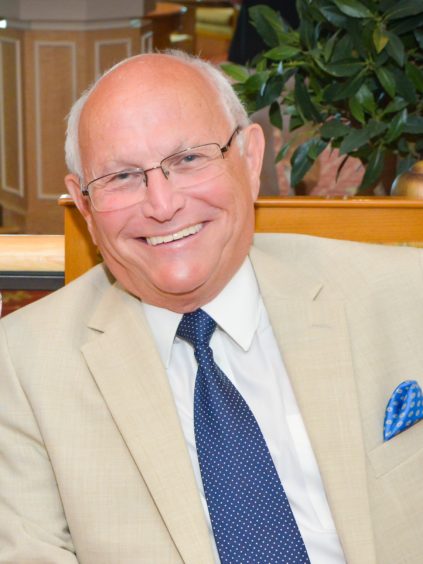 "There will be around 40 members from the US and more from the UK with, hopefully, others from Australia and New Zealand.
"The reason for the venue is that it is near to the ancient Baird lands of Auchmedden which originally covered a large area of the north coast, including the village of Pennan.
"The main purpose of the trip is to meet with any other interested Bairds at the court of the Lord Lyon King of Arms to present our nominations for clan chief.
"This takes place in Edinburgh on August 5. The clan has not met for over 300 years and, during this time, there has not been a recognised chief,  so the successful candidate, appointed by the Lord Lyon, will serve up to 10 years as commander before becoming chief.
"It is available to everyone, not just the members of the society, but also those who are Bairds, Bards or Beards who all have the right to vote at this meeting."
Some of the more renowned figures from history include John Logie Baird, the inventor of television, Scotland rugby star Roger Baird and May Baird, a Scottish doctor and social pioneer, originally from Aberdeen.
The new Baird Family Hospital in the city has been named in her honour.
Mr Baird said he would be delighted to hear from anyone who qualifies to get in touch. He can be contacted at ross@balmoralbooks.co.uk
The current president, Debra Baird, can be reached via e-mail at jb4@gmail.com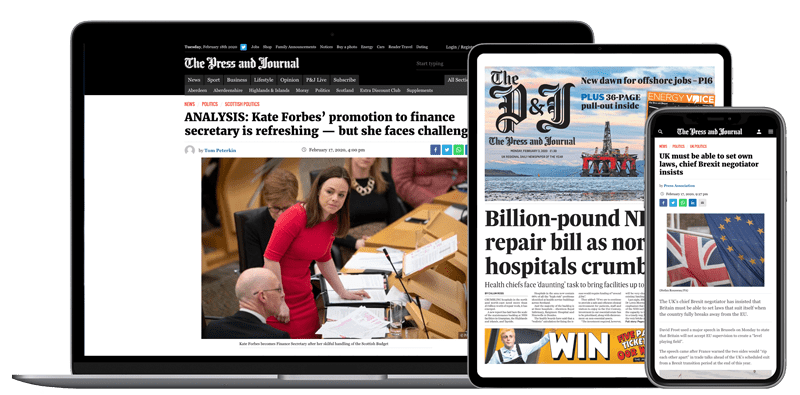 Help support quality local journalism … become a digital subscriber to The Press and Journal
For as little as £5.99 a month you can access all of our content, including Premium articles.
Subscribe