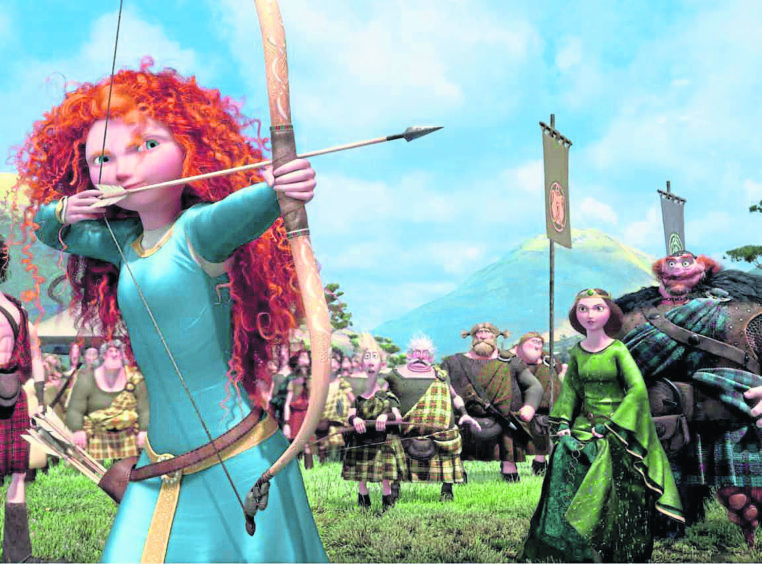 The organisers admitted they were taking a step in the dark when they staged the inaugural Doric Film competition this year.
But the success of the festival was such that it has now been confirmed it will return to the north-east for a second screening in 2020.
The event, which was launched in January, was designed to promote Doric and highlight the rich array of words that remain part of everyday conversation in so many towns and villages across the region.
Frieda Morrison, the director of the festival and a broadcaster at Scots Radio, which is organising and hosting the event, said yesterday she wasn't sure what the response would be when the competition details were released towards the end of 2018.
But she was thrilled at the enthusiasm and commitment shown by Scots of all ages – and in different communities, both within and outside Aberdeen – who produced and directed their own cinematic work, while learning new skills in the process.
The event culminated in a red-carpet festival at the Belmont Filmhouse last month, where attendees were greeted to a celebratory video from the Peterhead-born director, Jon S Baird, who made such films as Stan & Ollie and Filth and still speaks Doric despite living in London for the last 20 years.
Ms Morrison said yesterday: "I can confirm that we will be going ahead again – by popular demand.
"I had originally planned to make it a biennial event – but there was a loud shout from the participants and the film team to continue with it on an annual basis.
"Some participants are already planning their next film apparently and there was no doubting the enthusiasm and the commitment of all those who took part in the first competition and who were excited by the whole initiative.
"So we will be launching again in September, with the same rules and same timetable.
"Given the amount of interest which has been generated, we are looking forward to building on that momentum as we move towards 2020."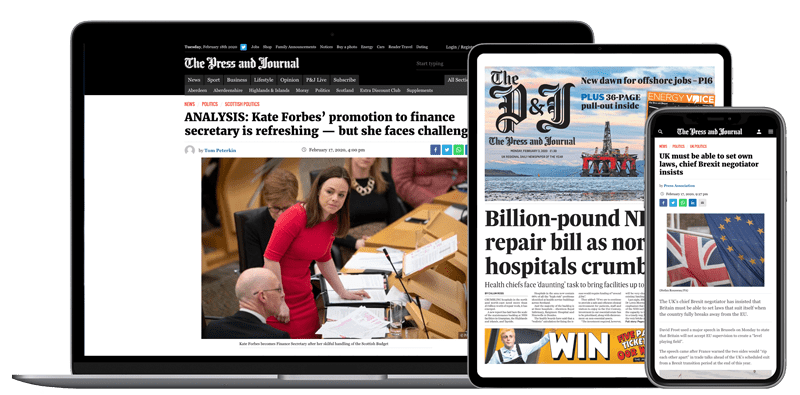 Help support quality local journalism … become a digital subscriber to The Press and Journal
For as little as £5.99 a month you can access all of our content, including Premium articles.
Subscribe