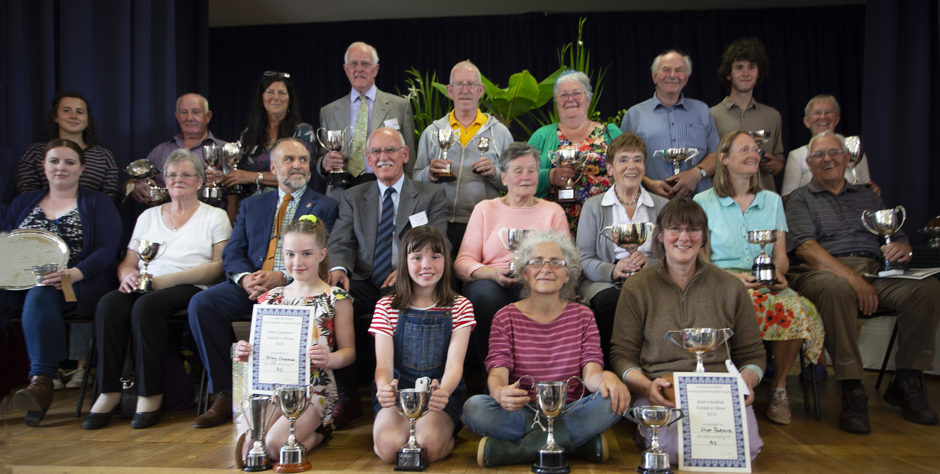 The winners of competitions at the Cromar and District annual show have been announced.
Stephen McCallum, head of gardens at the MacRobert Trust in Tarland presented the trophies and, as usual, there was a high standard in the various categories.
In the horticultural section, the Royal Horticultural Society's Banksian Medal was won by Alex Melvin, Lumphanan, who also won four other horticultural trophies in addition to the 'best in show' for his display of pot plants.
The Tarland community garden put on a great display, winning three trophies.
Edna Robertson's skill in growing flowers was confirmed when she won the Fowlie Trophy, donated by her father many years ago, together with the Lady MacRobert Challenge Bowl for most points in the amateur classes.
Cheryl Davis collected the Lord Astor of Hever cup for most points in the 'Have-a-go' classes.
In the industrial section, the 'best in show' in this section went to Steve Redpath, Tarland for his art and the  baking and preserves of Mary McCombie, Dinnet, won her the MacRobert Farms Trophy.
Other trophy winners were:  Marian Donald, Fife; Margaret Riddle; George Low Jnr, Aberdeen. The Tarland Bee Group sponsored two new prizes: the 'Best Exhibit in Honey' went to Lindsay Stewart, Tarland and the junior award went to Sean Dinnie, Birse.
The 'Best Children's Exhibit' went to Kelsey Chapman of Daviot, whose grandparents live in Tarland, for her wonderful painting of 'my favourite place'.
Kelsey also won trophies for Primary five to seven horticulture and crafts.
Cousins Amy Johnston, Kemnay, and Nathan Thow, Westhill, shared the trophy for most points in Primary one to four.
Chloe Gordon, visiting her grandparents in Tarland, won the RW Joseph trophy for most points in Primary one to seven cooking.
In the Secondary one to four section, Josie Davies, Tarland, won the Ross Trophy for most points in arts and crafts and Tarland's Hannah Ewen gained the Graham trophy for cookery. Her sister Jodie Ewen won the award for cookery in the 16-21 years class.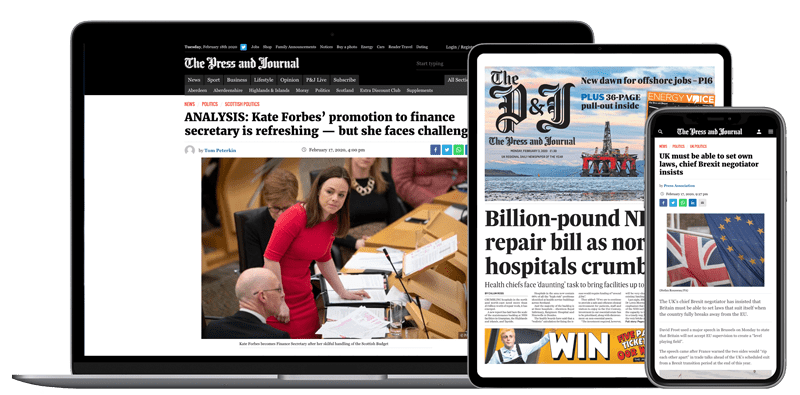 Help support quality local journalism … become a digital subscriber to The Press and Journal
For as little as £5.99 a month you can access all of our content, including Premium articles.
Subscribe