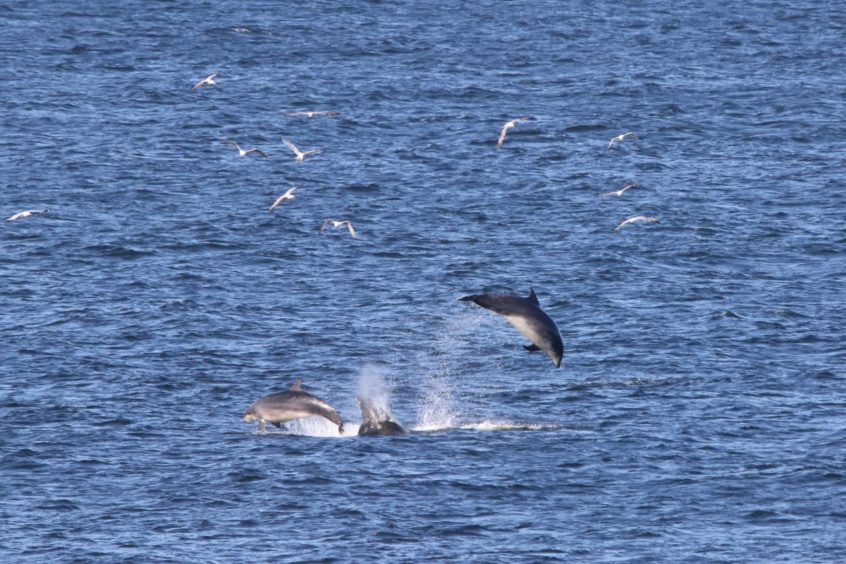 It's an event which has grown in popularity while highlighting the rich wildlife around Aberdeen's coast.
But the 2019 Dolphinwatch at Torry Battery is coming to an end this weekend after yet another summer of fin-tastic spectacle from dolphins and other marine creatures.
However, the RSPB, which organises the annual festival, is now inviting visitors to a Big Wildlife Picnic today, which will be a grand finale for the popular attraction.
The team will be providing a range of games and activities to entertain guests and help them discover more about the wildlife that lives on Aberdeen's coast including the bottlenose dolphins which have been frequently seen by visitors in recent months.
Guests are also being challenged to try to cut down on the plastic in their picnic baskets and discover how such litter provides a major threat to the world's seas and oceans.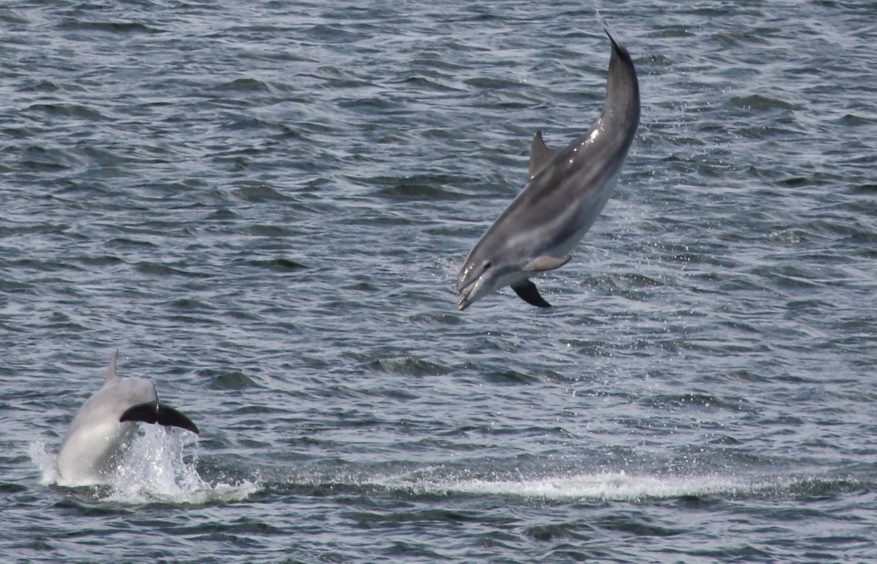 The initiative's visitor experience officer, Emily Burton, said yesterday: "I am quite sad that Dolphinwatch viewing is coming to an end because I have had a wonderful time this summer meeting amazing people and seeing dolphins nearly every day that we have been at Torry Battery.
"However, I am excited about the picnic. This is the perfect chance to get together with family and friends outdoors and enjoy the amazing nature we have on our doorstep.
"I am also hoping to be impressed by people's efforts to create 'litter free' lunches".
The Big Wildlife Picnic will take place at Torry Battery from 12-3 pm. People should bring picnic lunches, blankets or chairs, and appropriate protection from the weather.
For more information, visit
facebook.com/RSPBNorthEastScotland
or look on the RSPB website at
rspb.org.uk/events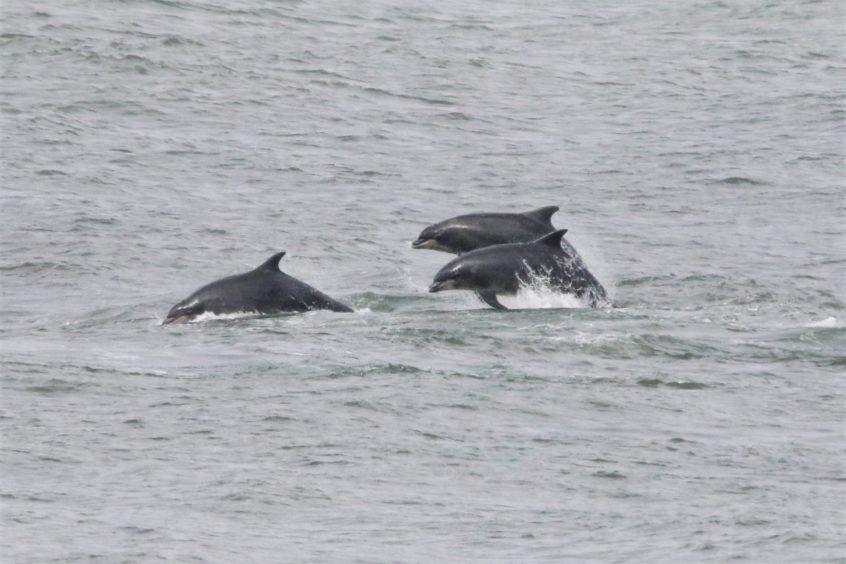 The viewing is part of RSPB Dolphinwatch which also includes community events, a schools programme and which ran Aberdeen's first-ever DolphinFest this April.