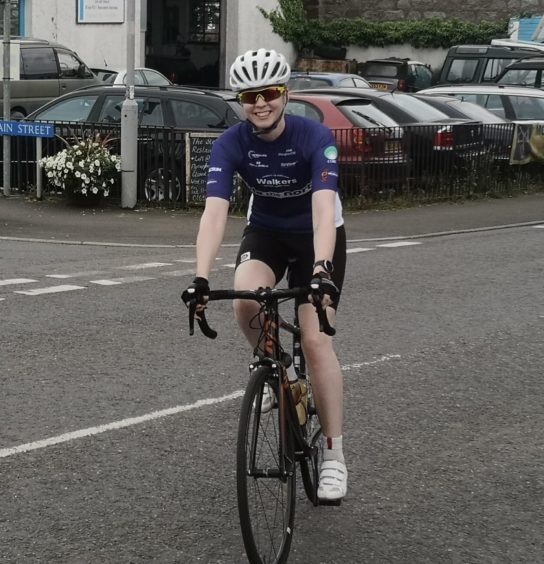 Nicole Smith had a very personal reason for joining the participants in last year's Ride the North cycling event.
She was dedicated to helping the charity Maggie's after her father, the renowned architect, Trevor Smith, died of cancer in 2017.
And Ms Smith enjoyed the challenge so much she was back on her bike among the 850 participants who saddled up for this weekend's gruelling event.
The glorious summer conditions were in stark contrast to the rain which hampered the participants 12 months ago, but Ms Smith took it all in her stride.
She said: "The two-day challenge event is not an easy ride, but thanks to the amazing spirit of camaraderie among riders, copious amounts of encouragement from cheering supporters and fabulous catering at the numerous food stops along the route, it is a unique and fulfilling experience for all.
"My motivation to do Ride the North was the fact that I was taking part in memory of my wonderful dad, best friend, inspiration and local architect, Trevor Smith, who passed away in 2017, following a cancer diagnosis in 2014.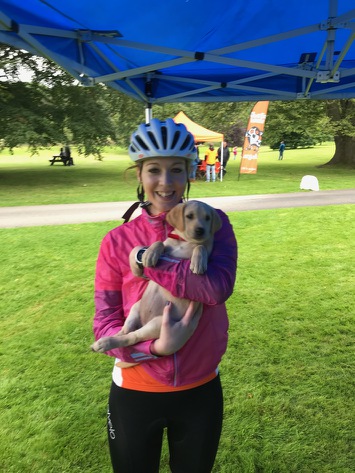 "During my dad's cancer treatment, I would often accompany him to many of his frequent appointments at Aberdeen Royal Infirmary and visit on a daily basis during spells when he was an in-patient in the Anchor Unit.
"The way he handled his diagnosis and treatment was an inspiration to me, he never complained and would always make fun of his situation with his dry wit and humour, so how hard can it be for me to cycle up a few hills?
"Having been responsible for some of Aberdeen's most iconic architecture including the Maritime Museum and His Majesty's Theatre extension, my dad took comfort before or after these appointments in visiting another of the city's iconic buildings – Maggie's.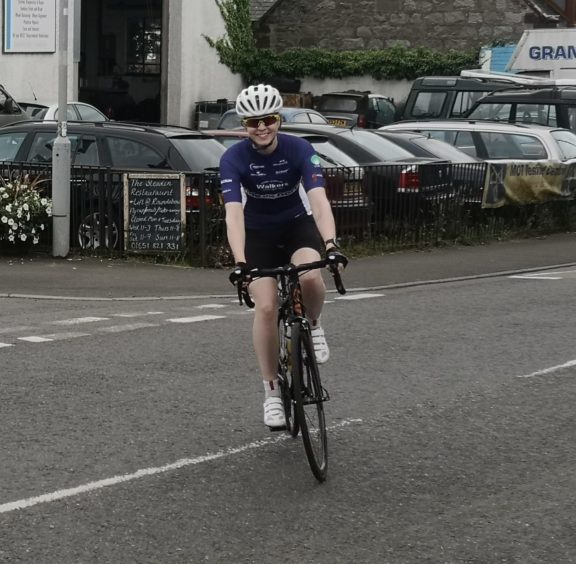 "It is a fantastic space to be able to get a break from the wards and ongoing treatment and forget about things for a wee while.
"They not only provide services for patients themselves but also offer invaluable support for families and friends.
"It is an invaluable service for the city and surrounding areas and this is the reason I decided to take on Ride the North for Maggie's.
"All I can say for anyone thinking of doing it is: go for it. You won't regret it and the scenery and community spirit certainly help you along the way."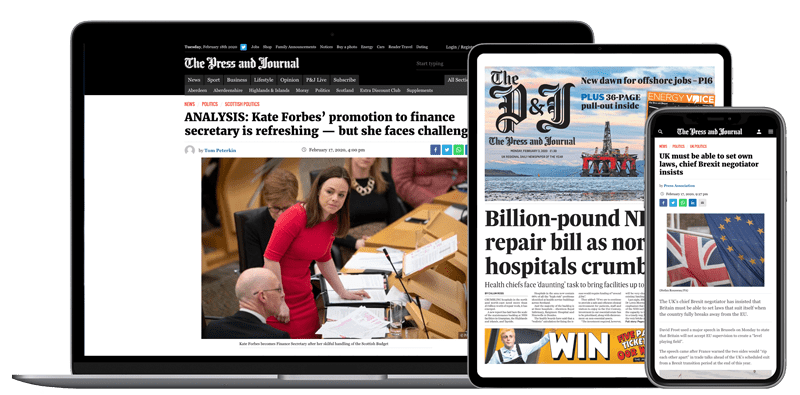 Help support quality local journalism … become a digital subscriber to The Press and Journal
For as little as £5.99 a month you can access all of our content, including Premium articles.
Subscribe