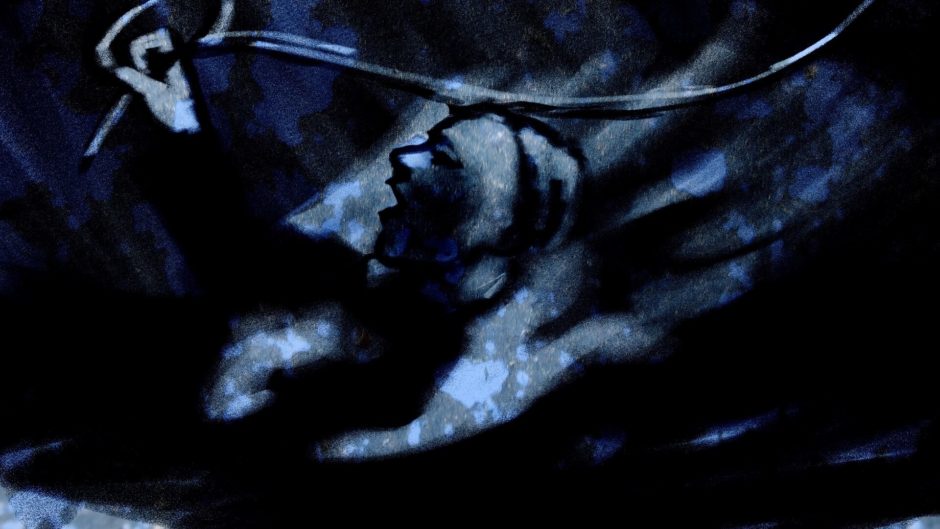 Cannes Short Film Festival has screened a poignant new work about one of Scotland's worst maritime tragedies.
'Tha thu air Aigeann m' Inntinn' (You are at the bottom of my mind) commemorates the 100th anniversary of the Iolaire Disaster, which cast a heavy cloud over so many families a century ago.
In the early hours of New Year's Day in 1919, the naval yacht HMY Iolaire, which was carrying sailors returning from the war, sank after hitting rocks on its approach to Stornoway, leading to the deaths of 201 men who were agonisingly close to being reunited with their loved ones.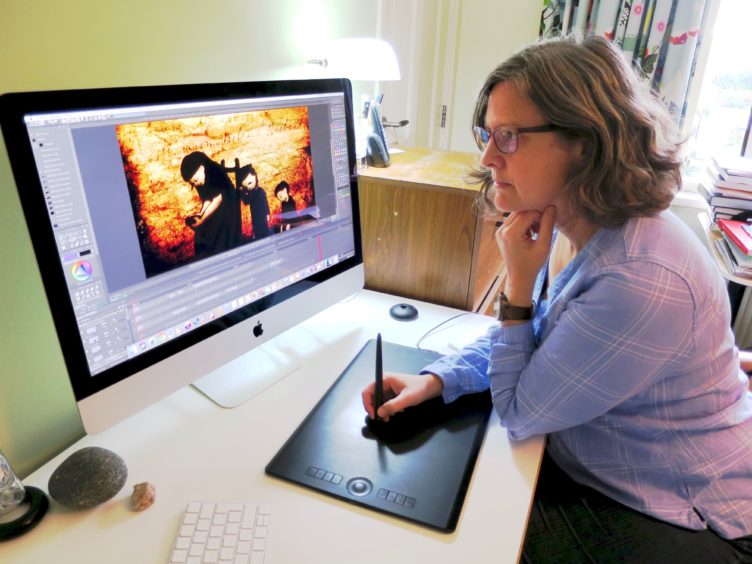 Commissioned as part of BBC ALBA's Hogmanay schedule, the hand-drawn animation was a labour of love for the Dutch-based Scottish animator Catrìona Black.
And the music was specially created by Sarah-Jane Summers, from Inverness, who has recorded many CDs and gained an international audience for her work.
Ms Black said: "BBC ALBA gave me the opportunity to tell this story for its audience, and that it's now gaining international interest is wonderful recognition for the film.
"It's a hugely important story, one that's not even well known in Scotland, so to be showcased on the European stage like this obviously means a lot."
A series of events were held in the Western Isles to commemorate those who died, while there were other acts of remembrance around the anniversary of the Iolaire's sinking.