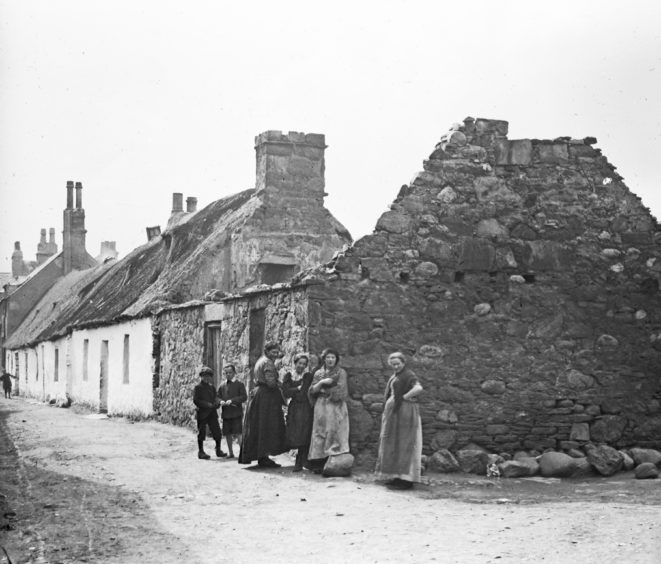 Amidst the worst hunger many had ever known, children and old people died in their hundreds.
Angry mobs filled the streets of countless communities, demanding food for their families as famine strangled the life from them, and normally law-abiding citizens spoke openly about insurrection as the establishment failed to answer their questions.
Yet these incidents didn't happen in some far-flung part of the world, but across Scotland in 1846 and 1847 when the country's potato crop was lost to blight, sparking prolonged and serious civil unrest throughout the north and north east.
The crisis has now been explored in unprecedented detail in Insurrection: Scotland's Famine Winter, a new book by Press and Journal columnist Jim Hunter, which chronicles the privations faced by those in the Highlands and the wider region.
On islands, such as Barra and South Uist, relief efforts came too late to prevent starvation and death, with parents watching powerlessly as their children succumbed.
Further east, the public in towns and villages from Aberdeen to Wick and Thurso – by way of places such as Fraserburgh, Macduff, Buckie, Portgordon, Garmouth, Hopeman, Burghead, Elgin, Inverness, Avoch, Cromarty, Dingwall and Invergordon – rose up in protest at the cost of the oatmeal, which replaced potatoes as people's basic foodstuff.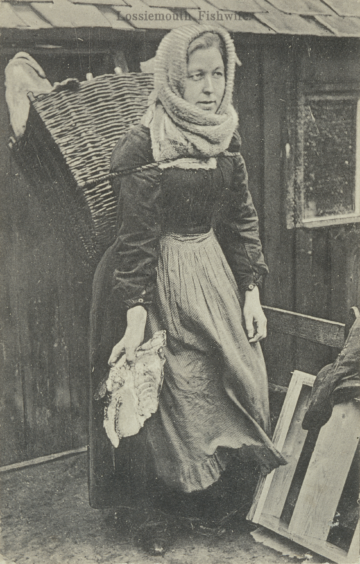 Mr Hunter said: "The Irish famine, when more than a million people died, was such an awful cataclysm that it understandably overshadows what happened in Scotland.
"But, in our crofting areas in the West Highlands and Islands, where families were every bit as dependent as the Irish on potatoes, the famine brought truly grim conditions for so many people.
"When writing about that time, I wanted to steer away from coldly factual data on death and disease rates.
"My aim was to bring out the stories of what families endured, when children such as 14-year-old Catherine MacMillan died from hunger in Barra."
Oatmeal's soaring price was blamed on the export of grain by landlords, with many farmers and dealers cashing in on even higher prices elsewhere.
When the authorities refused to stop such exports, on the grounds it would disrupt trade, thousands took the law into their own hands.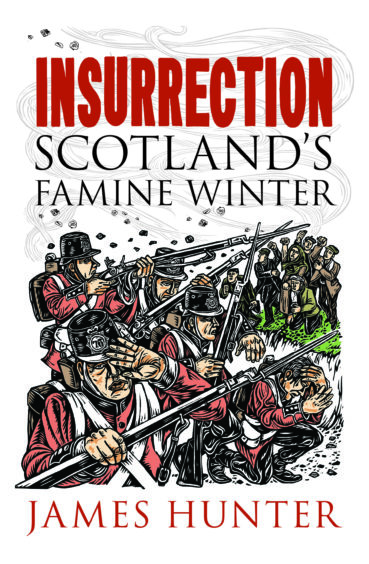 As a bitter winter gripped and families feared a repeat of the calamitous famine which was then ravaging Ireland, grain carts were seized, ships boarded, harbours blockaded, a  jail was forced open and the military were confronted.
In Aberdeen, protesting crowds were joined by navvies who abandoned railway construction work and marched threateningly into the city.
In Banffshire, a customs officer, flanked by bayonet-wielding colleagues and with 'a pistol in each hand', tried to hold off a crowd intent on storming a grain ­dealer's  home.
Moray's sheriff and an accompanying force of special constables were forced to surrender their batons and their prisoners to hundreds of men and women who besieged them in Burghead.
A panicky dispatch from Inverness's procurator-­fiscal, meanwhile, told of a "mob proceeding through the town" to "smash the windows" of traders.
He reported that the authorities were "helpless" to stop them.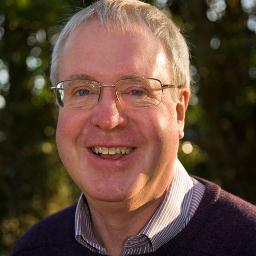 Mr Hunter added: "Given the sheer scale of the protest movement that erupted, the many thousands of people involved and the intensity of the violence that broke out in places like Burghead, Invergordon and Wick, it's surprising to me that this whole episode seems to have been forgotten about entirely.
"It's this story in particular I wanted my book to bring out – again with as much individual detail as I could find.
"I am greatly taken with stories like the one about 12-year old John Fraser, a drummer in the little band he had set up with his pals, who headed a massive protest march through Inverness."
The army fired on one set of rioters and, as order was restored, punitive sentences  were imposed on others. But the crowds also gained key concessions.
Above all, they won cheaper food and demonstrated they would not be taken for granted when it came to defending their families.
Mr  Hunter's research into the archives from Wick to Edinburgh has uncovered the scale of the crisis which convulsed the North of Scotland for several months.​
But, as he concluded: "Britain's government [eventually] did as crofters and their MPs were demanding and enacted legislation which provided families with the security which had so long been denied them.
"There would be no more clearances."
"Insurrection: Scotland's Famine Winter" is published by Birlinn.