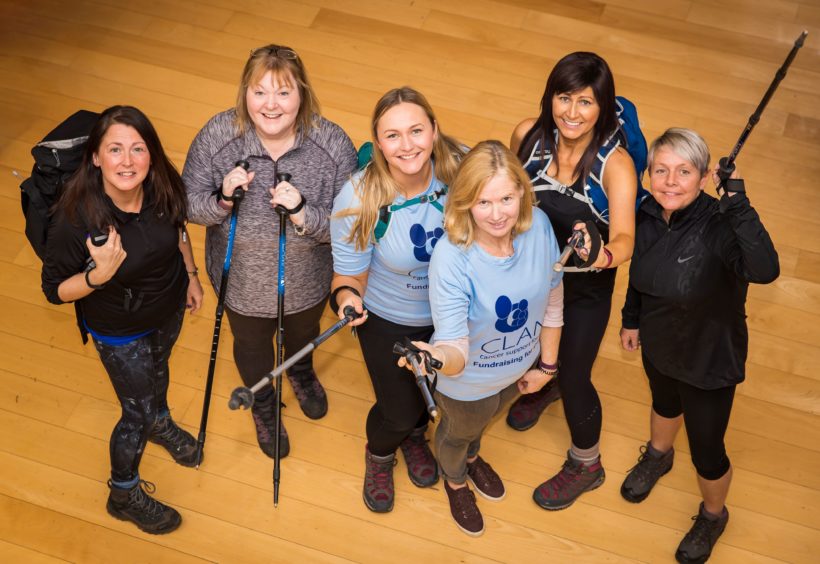 Two Aberdeen charity members are travelling from the north-east to the Far East to raise money for a cancer support organisation.
The employees at Clan Cancer Support, based on Westburn Road, have been training to take part in the Great Wall of China trek from today until next Saturday.
Children and families services manager, Tina O'Boyle, supports children, young people and their families when they are faced with the devastating diagnosis.
She and her colleagues help them develop good coping strategies, as well as working with the whole family to encourage open discussion.
Facilities administrator Sarah Cuthill was herself a client of Clan eight years ago when her mother, Diane, was diagnosed with non-Hodgkin's lymphoma.
Ms Cuthill has become determined to help other families faced with cancer and she will be joined by her mother as they walk 10,000 steps along the 300-year-old winding pathway.
The pair have both organised several fundraising activities and have raised over £8,000 between them so far.
Mrs O'Boyle said: "I get the chance to see first-hand the fabulous work that is done in Aberdeen and across north-east Scotland.
"Clan makes a huge difference to the children and families we support."
Ms Cuthill added: "Clan is very close to my heart and our whole family know what a difference they made to us."
The organisation's chief executive, Dr Colette Backwell, said: "We are immensely proud of Tina and Sarah and the China trek team, and to every single individual who raises funds to allow Clan to continue to support those affected by cancer.
"The fact that Tina and Sarah have taken so much time over the last year both in training and organising fundraising events is far beyond the call of duty.
"We will all be keeping an eye on their progress during the walk and thank them both for their dedication."
People can offer their support by visiting the fundraising pages www.justgiving.com/fundraising/tina-o-boyle1 and https://www.justgiving.com/fundraising/sarahdianechinachallenge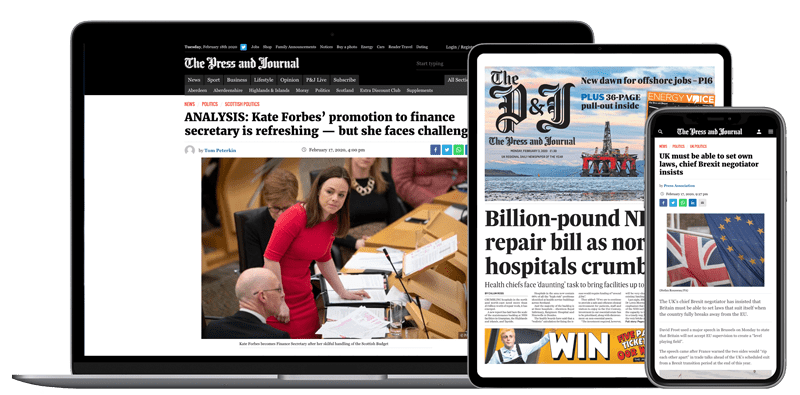 Help support quality local journalism … become a digital subscriber to The Press and Journal
For as little as £5.99 a month you can access all of our content, including Premium articles.
Subscribe