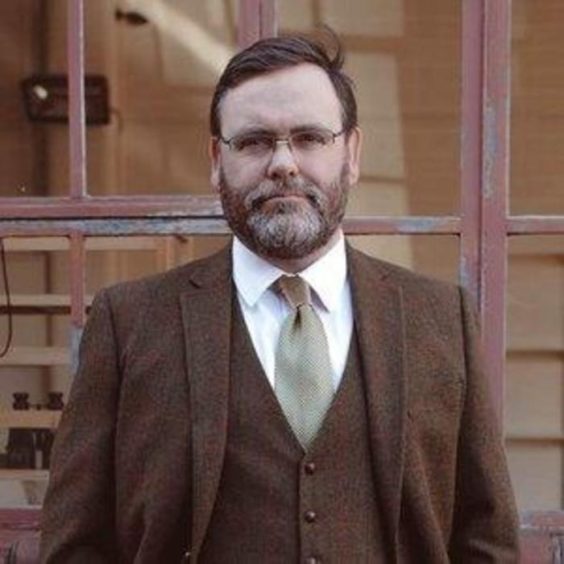 One of the antique world's most renowned figures, Paul Laidlaw, is taking part in a special event at Fyvie Castle later this month.
The life-long collector, who gathered shells and then bottles as a child, has become a regular fixture in TV programmes such as Bargain Hunt and Antiques Road Trip and has plenty of stories from his peripatetic life in and around sale rooms.
A professional auctioneer and valuer, Mr Laidlaw took over the running of H&H Auction Rooms in Cumbria in 2009 – the firm dates back to 1890 – but he has proved a natural in front of the camera and has gained a reputation as being one of shrewdest figures in his profession.
He admits he never had any desire to become a TV star. Indeed, in his teenage years, he was more interested in astrophysics than antiques and dreamed of becoming an astronaut. But when the opportunity came calling, he recalled some family advice.
He said: "Bargain Hunt came to film with me as the auctioneer and, as I recall, we set record profits.
"When they returned, I was asked if I would consider screen testing as an expert on the programme. It was the last thing I wanted to do  – being shy of sticking my head above that particular parapet – but mindful of my mum's advice that it's better to regret having given something a go than not to have tried, I stepped up to the mark."
Mr Laidlaw will provide his audience with a talk and a Q&A session at Fyvie Castle on Friday, October 18 at 7pm, while providing plenty of inside tricks of the trade.
But there is no secret about why he always seems to be enjoying himself on his journeys into the past. That's because he loves his job.
He added: "If you are as exhilarated as I am by this fascinating world then chase that dream. Read, read, read, and then read some more.
"I love buying antiques and I can't stop seeking that 'must have' piece. Deep down, I know I don't need another antique; it's all just stuff in the end. But I'm an addict."
Celine Mutch, visitor services supervisor for the National Trust for Scotland at Fyvie Castle said: "We're delighted to be hosting an evening with Paul Laidlaw.
"Booking is essential for this event".
Further information is available at: https://nts.cloudvenue.co.uk/aneveningwithpaullaidlaw1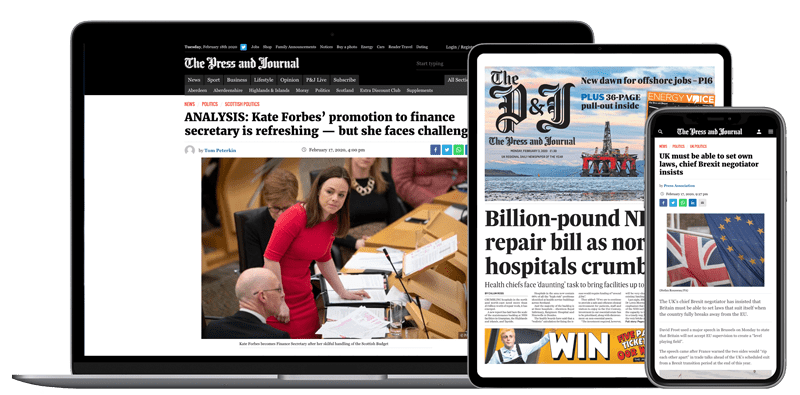 Help support quality local journalism … become a digital subscriber to The Press and Journal
For as little as £5.99 a month you can access all of our content, including Premium articles.
Subscribe