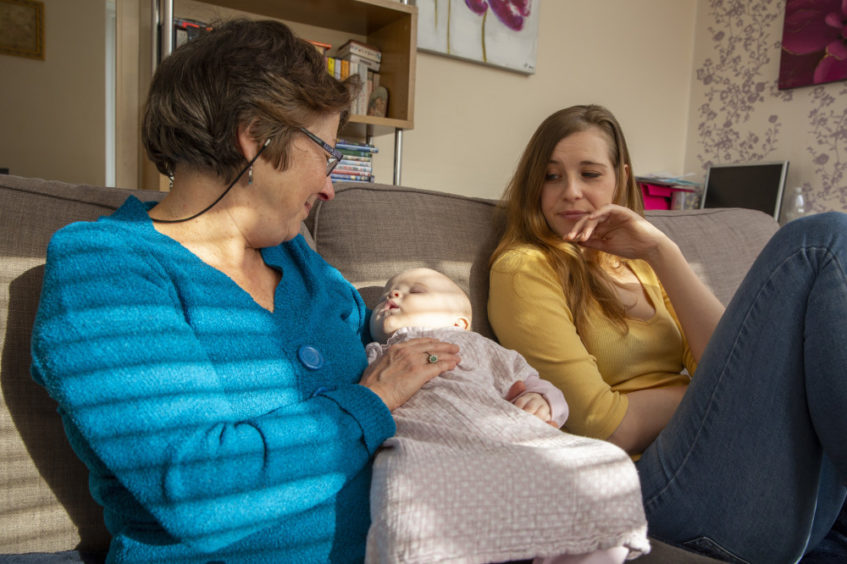 It's an organisation which provides help to hundreds of families in Aberdeen every year.
And now, Home-Start Aberdeen has received a £5,000 grant from Sanctuary Group's community investment fund, which will provide support for families and children in Scotland's third largest city.
The money will help to train and give backing to five volunteers who will provide tailored emotional and practical support to parents with young children.
This includes encouraging good parenting practice, education in managing the home, encouragement to use local services and facilities and providing a listening ear and reassurance around the challenges they may be facing.
Eleanor McEwan, general manager of Home-Start Aberdeen said: "Every day, we are providing life-changing support to families across the city who can be facing a number of challenges.
"This funding from Sanctuary will help us reach more families who need our support.  Our trained volunteers help families with young children when they need us most.
"A child's earliest years really matter and we make sure that those years count, so that no child's future is limited."
Home-Start UK launched its #RealLifeParenting campaign last week with research revealing that many families struggle alone for too long, potentially exacerbating difficult situations.
Feelings of failure or struggling to cope with their young children is something many parents find difficult to be open and honest about.
The research showed that 95% of respondents believe parents who are struggling would delay in asking for help, and local Home-Start branches have confirmed that, on average, they wait for more than seven months before reaching out for support.
The impacts caused by waiting to talk can negatively impact parents' mental health (33%), cause feelings of isolation for families (11%), and, worst of all from the charity's and respondents' perspective, cause children to miss out (49%).
Jane Windle-Hartshorn, Sanctuary's head of community investment, said: "We recognise that, at times, family life can be difficult for a lot of people who are often juggling with work, money and other issues.
"This funding will help provide families with the support they need and we look forward to seeing the impact it will make across the city."
Home-Start Aberdeen has been supporting families in the Granite City since the 1980s and changed the lives of thousands of local families.
The charity is now one of the largest schemes in the country, providing succour to more than 200 families, including 340 children, in the last year.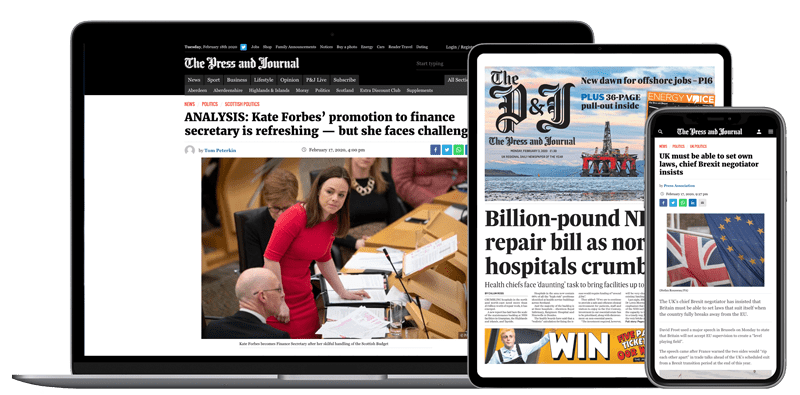 Help support quality local journalism … become a digital subscriber to The Press and Journal
For as little as £5.99 a month you can access all of our content, including Premium articles.
Subscribe