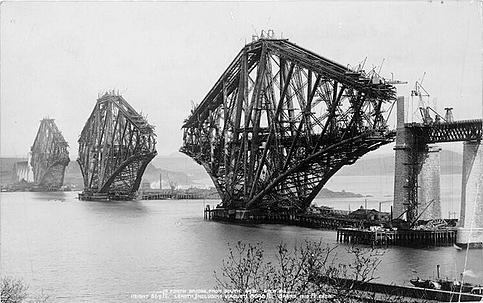 He was the Aberdeen photographer who gained global exposure for his images of rugged landscapes, resplendent scenery and royalty.
And now, it has been confirmed that a new exhibition of the work of George Washington Wilson is going on display in the gallery at the Sir Duncan Rice Library at Aberdeen University from March 8 to July 5, 2020.
The event, which will display collections of George Washington Wilson photography, has been loaned from the Royal Collection by Her Majesty The Queen.
It will explore Queen Victoria's time in Scotland, including the building of Balmoral, her participation in a series of royal engagements and involvement in regal portraits.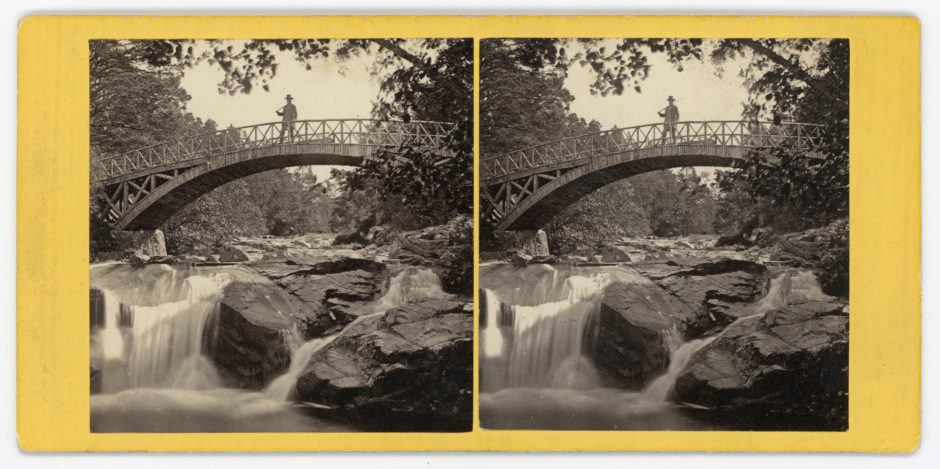 Mr Wilson, who was born in 1823, was a pioneering Scottish photographer, who began his career as a portrait miniaturist, prior to switching to portrait photography in 1852.
He received a contract to photograph the Royal Family, working for Queen Victoria and Prince Albert and developed various techniques for the mass production of images as he adapted to mastering landscape photography in the 1860s.
By 1864, he claimed to have sold over half a million prints and he also produced stereoscopic pictures whose main characteristic was that exposures were very short.
These have become increasingly popular in recent years and have been championed by the likes of Queen guitarist, Brian May, who has created his own stereoscopic company, designed to highlight Wilson's work in all its glory.
Mr May, who visited Aberdeen University last year to help launch a new book about the remarkable Scot, written by his friend, Professor Roger Taylor, told the Press and Journal: "I grew up fascinated by his work when I was a child in the 1950s and that passion for the subject has stayed with me ever since.
"George Washington Wilson, with great skill and flair and no shortage of imagination throughout his life, photographed the unique beauties of the Scottish countryside in the 1860s with his stereoscopic camera. He was a genuine innovator.
"The resulting 3-D images proved immensely successful and established Wilson's national reputation as a pre-eminent photographer."
Further details about the exhibition are available from https://www.abdn.ac.uk/library/events/15400/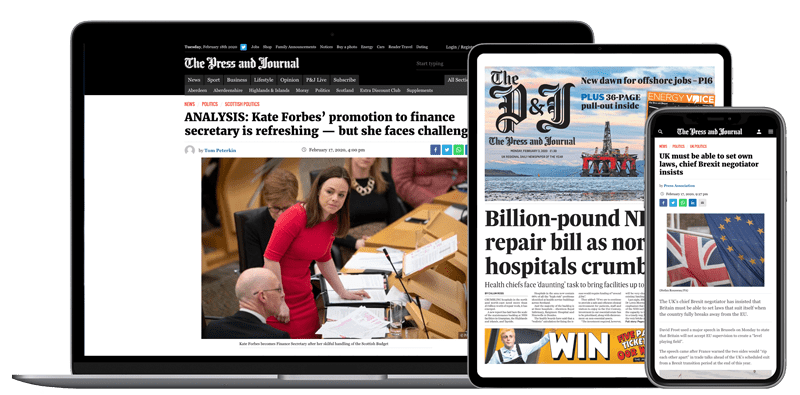 Help support quality local journalism … become a digital subscriber to The Press and Journal
For as little as £5.99 a month you can access all of our content, including Premium articles.
Subscribe