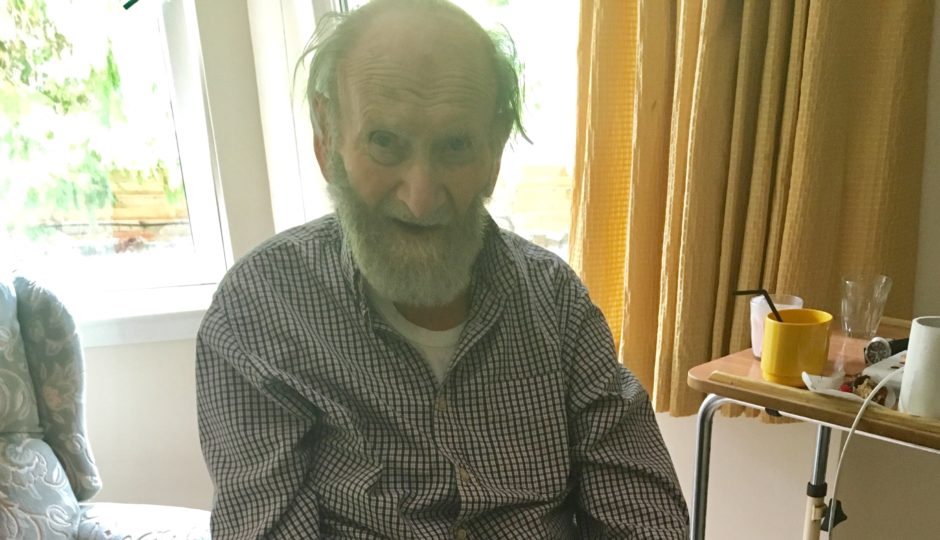 A Nazi refugee who went on to create a medical unit in Aberdeen has died at the age of 100.
Dr Ian Lowit led a remarkable life, which also included fighting for the British Army and testifying in the trial of the last man to be hanged in Scotland.
He worked as a consultant for many years at Aberdeen Royal Infirmary, and was the catalyst for the creation of the Lowit Unit which treated scores of adolescents and young adults with a variety of conditions such as eating disorders and autism.
Dr Lowit celebrated his 100th birthday at Hawkhill House in Bieldside in August.
Daughter Gillian Lowit, who lives in Stonehaven, said: "Dad was born in Austria in 1919, but he managed to get out of that country shortly before the start of the Second World War.
"However, when he arrived in Scotland, he was put in an internment camp at Duff House in Banff, where he was regarded as being an 'enemy alien'.
"It was just the way it was in these days, and he was later moved to Canada, at the time when German prisoners of war started being held at Duff House.
"Eventually, though, he joined the British Army as part of an anti-tank regiment.
"Then, after the war, he advanced in his medical career and was a driving force in the development of the pioneering Lowit Unit at ARI."
Dr Lowit also helped at the former Craiginches Prison in the Granite City and was involved in the case of Henry Burnett, the last man to be executed in Scotland in 1963.
He believed that Burnett, who was sentenced to death for murder, fell into the category of a psychopathic personality as defined in recent mental health legislation – and thought he should be detained for compulsory treatment in a secure hospital.
His family said Dr Lowit "loved being in Scotland", was very proud to be a member of the Cairngorm Club and enjoyed walking in the hills and the mountains.
His daughter added: "He was much-loved dad, grandad and great grandad."
Mr Lowit's funeral takes place at Crathes Crematorium on October 30 at 1pm. The family has requested no flowers, but has asked for donations to the Archie Foundation.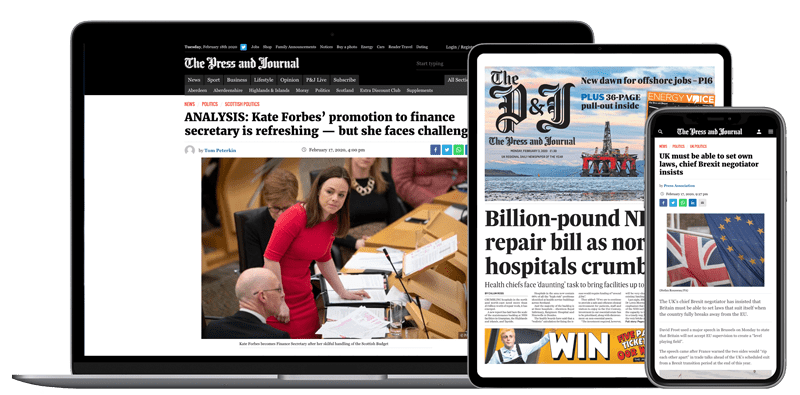 Help support quality local journalism … become a digital subscriber to The Press and Journal
For as little as £5.99 a month you can access all of our content, including Premium articles.
Subscribe