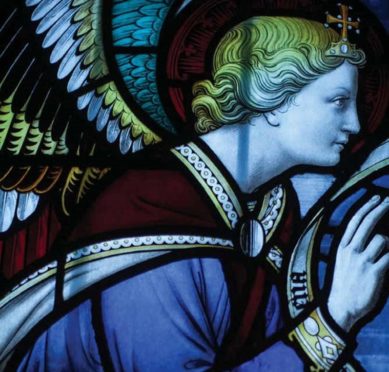 A renowned Aberdeen architect's life and legacy will be commemorated later this month.
The work of Gothic revivalist, Sir Ninian Comper, who lived from 1864 to 1960, is the subject of a series of talks and tours in Aberdeen and Braemar on November 16 and 17.
Sir Ninian, the son of Episcopalian minister Rev John Comper, was one of the foremost architects of his generation and his ashes are interred in Westminster Abbey.
His churches combine beauty and practicality, qualities which are evident in both St Margaret's Church in Aberdeen's Gallowgate and St Margaret's in Braemar.
At the former site, which was his father's church, he added the chapel of St Nicholas,
the rood and the founder's aisle, in memory of his parents.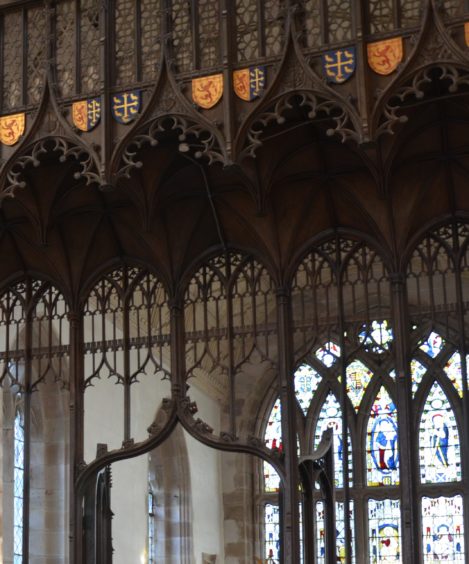 On Saturday 16, the rector of St Margaret's Church, the Very Reverend Dr Emsley Nimmo will lead a tour of the locale, where visitors will have an opportunity to see the many decorative elements of the church, including one of the earliest examples of Sir Ninian's acclaimed painted glass windows.
On the following day, architect and heritage consultant Andrew Wright will
give a talk and tour at St Margaret's Braemar, in partnership with the community's local history group's autumn talks programme.
Funded through the LEADER 2014-2020 programme, Mr Wright has undertaken extensive research on the knight and St Margaret's Braemar during the past year and will share his findings with visitors.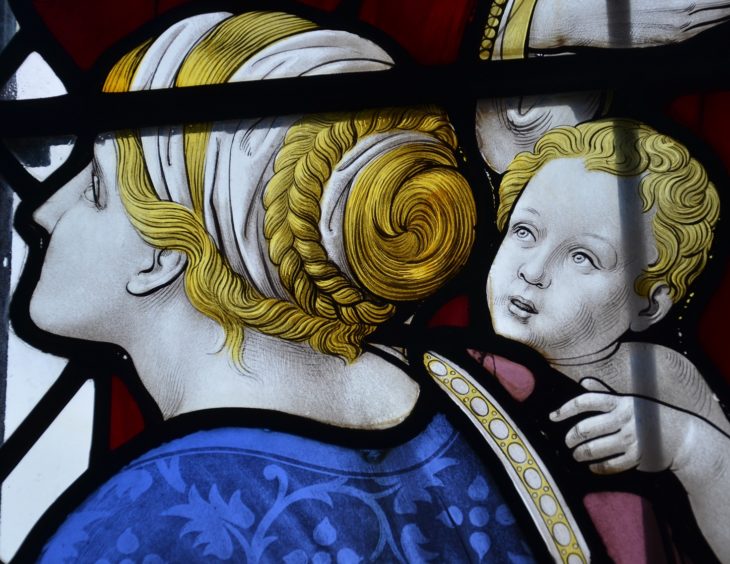 The building is one of only three remaining complete works by the architect in Scotland and is considered his 'Scottish masterpiece'.
It features beautiful painted glass windows and a distinctive rood screen, but requires major conservation works to secure its future.
Owned by Historic Churches Scotland, the A-listed St Margaret's Braemar is operated by the St Margaret's Trust as a performance venue.
The tours and talks have been organised by Historic Churches Scotland with the support of the Braemar-based St Margaret's Trust, St Margaret's Gallowgate and the Braemar Local History Group.
The weekend has been supported by funding from the Scottish Government.
EVENTS
St Margaret's Church, Gallowgate – Saturday, November 16, 12noon-1pm
St Margaret's Church, Braemar – Sunday, November 17, 2.30pm
The talks and tours are free. For further information, contact event organiser Sian Loftus at sian@sianloftus.com.