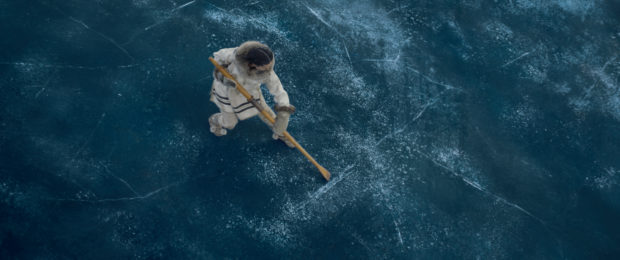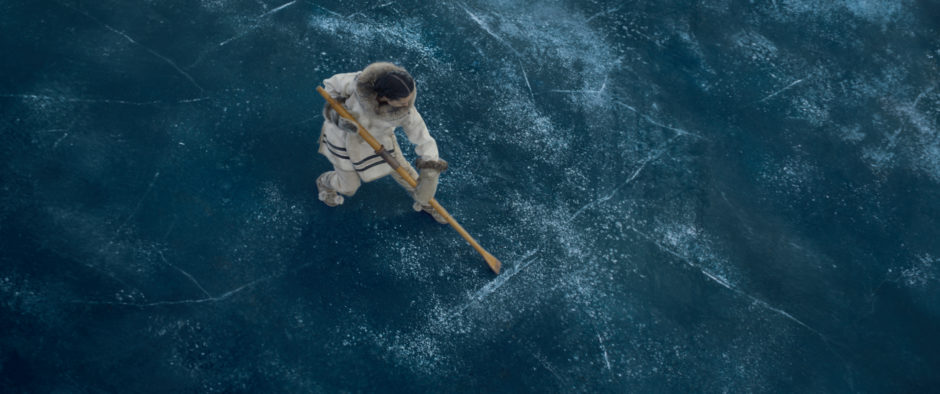 It is the first image from the new blockbuster film featuring Karen Gillan, who appears alongside silver screen legend Harrison Ford.
The Inverness star has joined the Star Wars and Indiana Jones actor in Call of the Wild, a 20th Century Fox adaptation of Jack London's famous 1903 adventure novel set during the Klondike gold rush in Alaska.
Production on the CGI/live-action hybrid is now underway in Los Angeles on the movie, which will be released in February , 2020.
Ms Gillan plays the role of Mercedes in the new work, which she is filming while working on other big-budget productions in the United States.
Adapted from the literary classic, it tells the story of Buck, a big-hearted dog whose blissful domestic life is turned upside down when he is suddenly uprooted from his California home and transplanted to the exotic wilds of the Alaskan Yukon.
As the newest rookie on a mail delivery dog sled team – who later becomes its leader – Buck experiences the adventure of a lifetime, ultimately finding his true place in the world and becoming his own master.
The Highland woman is also in the final stages of shooting the next Avengers instalment; she plays the Guardians of the Galaxy character Nebula in the Marvel franchise which has gained an army of fan followers.
She also is coming off another franchise smash, Jumanji: Welcome to the Jungle. That sequel goes into production early next year, and she is fitting her participation in Call of the Wild between the other projects.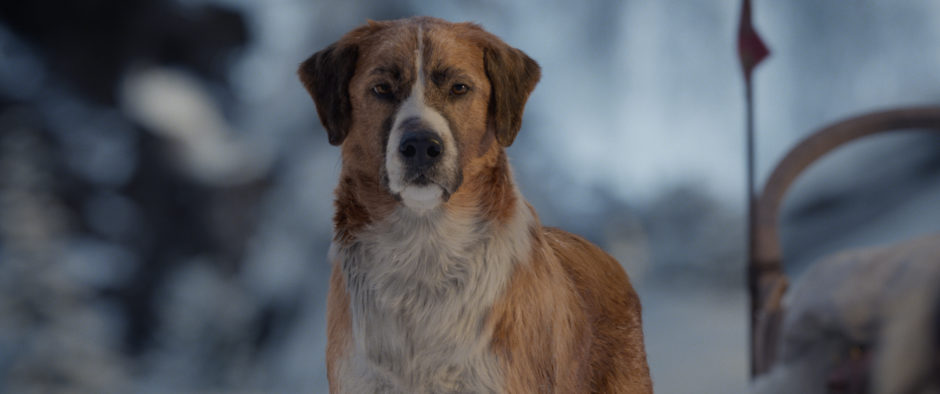 Ms Gillan also wrote, produced, directed and stars in The Party's Just Beginning, which is being released in America on December 7.
The former Dr Who actress launched the film at Eden Court in Inverness last year and pledged to support a mental health charity, Mikeysline, after stating she was "concerned and worried" about the high suicide rate in the Highlands.
She added: "There is a statistic that suicide rates among young men in the Highlands  are significantly higher than in the rest of Scotland, so I was happy to hear there is a scheme in place to combat that and help people in the area."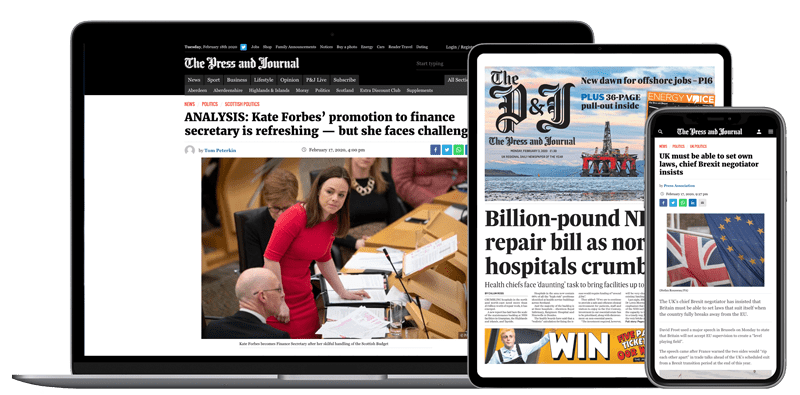 Help support quality local journalism … become a digital subscriber to The Press and Journal
For as little as £5.99 a month you can access all of our content, including Premium articles.
Subscribe