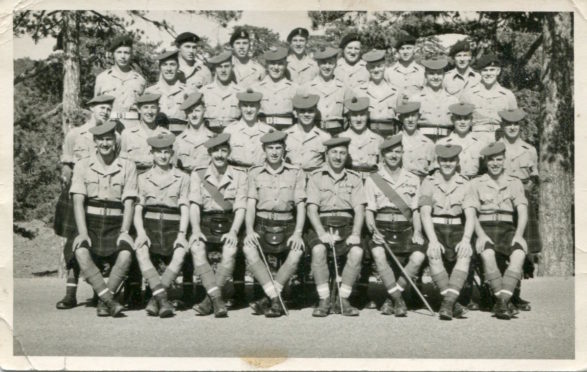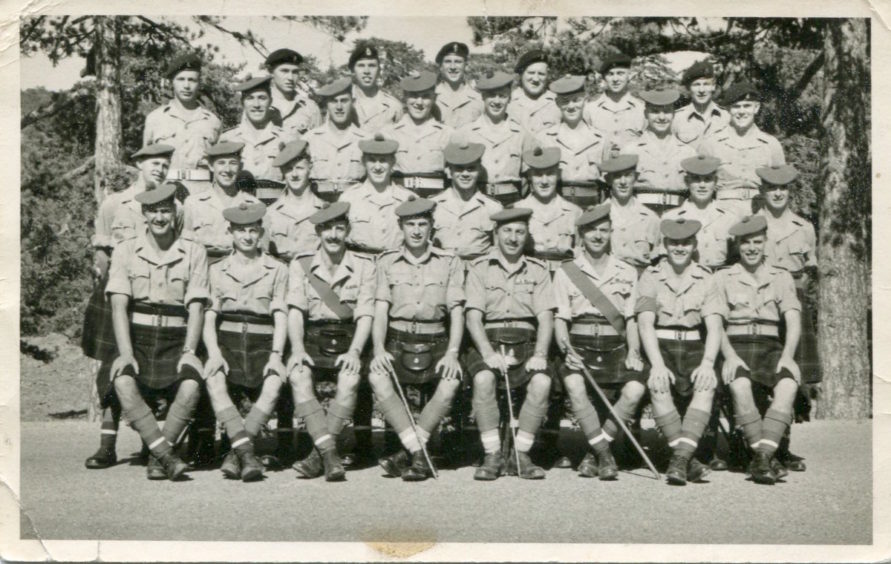 Hundreds of British servicemen died during the civil war that erupted in Cyprus in the 1950s.
And a veteran of the campaign, who is trying to track down family members of those who perished, has thanked the Press and Journal after being contacted by family members of three teenagers who paid the ultimate price.
A significant number of Gordon Highlanders were among those who dealt with the Greek-Cypriot revolt, which eventually led to the island being declared an independent republic, although British troops remain there as part of a UN peacekeeping force.
Les Smith urged our readers to contact him if they could help in his quest to ensure the fallen men are never forgotten.
And he revealed yesterday he has been in touch with the relatives of Private James Falconer, Private George McRuvie, both from Aberdeen, and Private James Smith from Edinburgh, who were all just 19 when they were killed on the island.
He said: "During the last four years, I have been searching for the families of the 372 men, 47 from Scotland, who died in Cyprus between 1955 and 1959.
"That includes a total of 16 men from The Gordon Highlanders – and it hasn't been easy to track down members of their family – so they can be given the Elizabeth Cross.
"Thanks to the Press and Journal, I have heard from the son of Pte McRuvie and the sister of Pte Smith, both of whom died while serving with the Gordon Highlanders.
"They were among 13 of the regiment who were killed during an anti-terrorist operation in June 1956.
"They were trapped in a fierce fire in a heavily-wooded area of the Troodos Mountains which was set ablaze by a mortar bomb explosion in tinder-dry forest.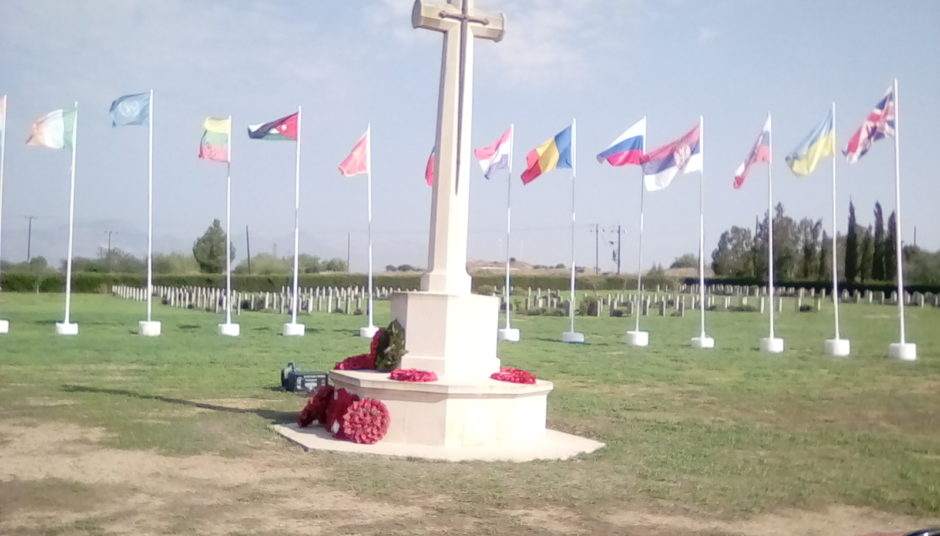 "I have also heard from the cousin of Pte Falconer, who was shot dead in April 1956 in an ambush after a bomb exploded under the lead vehicle."
Mr Smith appreciates that a lot of time has passed since the deaths of the troops, but he is determined to ensure their families receive the Elizabeth Cross.
He added: "I am still searching for the families of 15 Scotsmen who died in Cyprus.
"They include Sgt Allan Thomson Smith from Aberdeen, who was mortally wounded in a firefight near the Morphou Elementary School in July, 1956.
"He was 28 and is buried at Wayne's Keep, the British military cemetery in Cyprus. Can anyone out there help find his family?"
Anyone with information can email Les Smith at cyprusveterans@gmail.com.