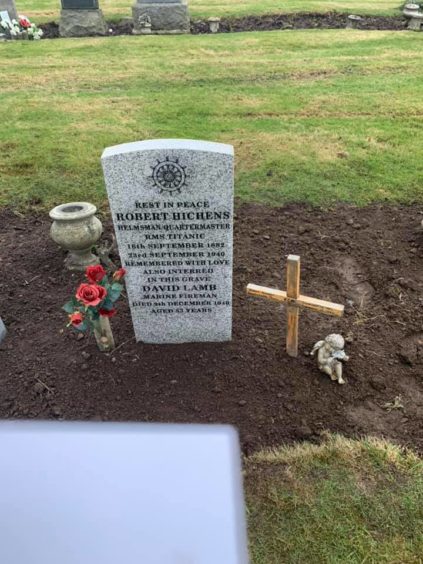 A memorial to the man who was at the helm of the Titanic when it struck an iceberg will be unveiled in the Aberdeen cemetery where he is buried.
On Thursday, December 19, a plaque displaying information about Robert Hichens will be placed in Trinity Cemetery – where he was buried following his death in 1940, aged 58.
His family only learned he was buried in Aberdeen in 2012. He was in an unmarked grave.
More than 107 years after the sinking of the ship, with the loss of 1,517 lives, controversy remains about the reasons why it never completed its maiden voyage.
Some historians have blamed complacent officers, while others have accused men in the front line of failing to do their duty.
The role of Mr Hichens, who was part of the deck crew throughout its one and only journey and took charge of one of the lifeboats, has come under scrutiny.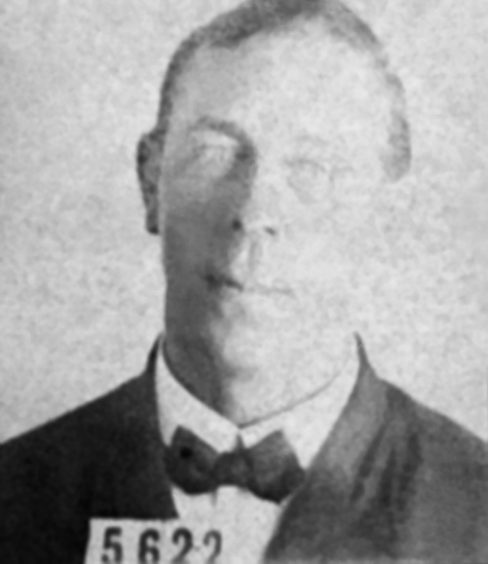 He was in charge of Lifeboat number six, and refused to return to rescue people from the water according to several accounts of those on the boat.
Mr Hichens had been initially concerned about the suction from the Titanic, and later by the fact that he was a mile away from the wreck, with no compass and in complete darkness.
Aberdeen City Council has created the memorial and three of Mr Hichens' descendants will be in attendance at the event.