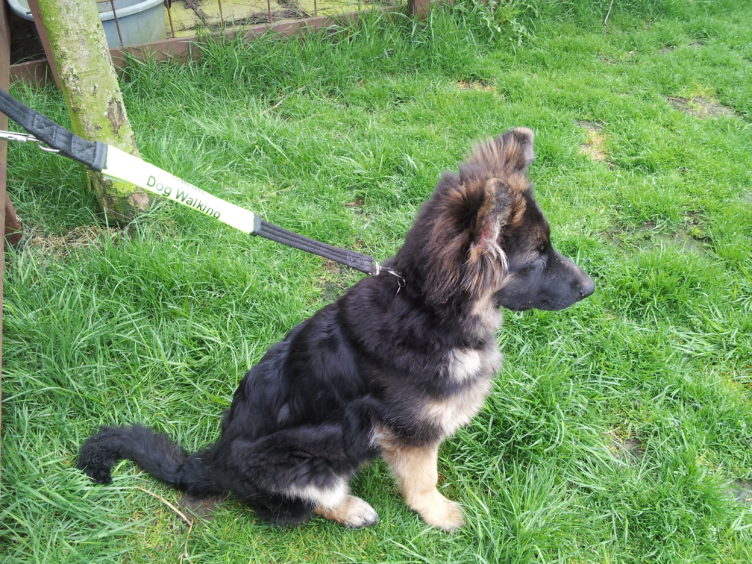 Aberdeenshire Council has unveiled the start date for a new round of puppy training early in the New Year.
The seven-week course begins on Tuesday, January 14 at the Rescue Hall on Prince Street in Peterhead.
Costing £40, the initiative is open to puppies of any breed or cross breed which are under six months of age on the start date. Older puppies and dogs will be welcome at a later class.
Aberdeenshire Council has been training puppies, dogs and their owners for more than 25 years and the scheme has achieved plenty of positive results.
Many of the animals have forged a close link with their owners and demonstrated why they have the reputation of being man's and woman's best friends.
The sessions follow the Kennel Club's Good Citizen Dog Training Scheme syllabus and uses positive training methods to help build a strong bond between owners and their dogs and, at the same time, help them achieve success in shaping young canines into well-behaved, rewarding companions for many years afterwards.
The course covers walking on the lead, coming back when called and teaching the public how to examine their dog if it seems ill or in distress.
It also sheds light on the correct behaviour to show around dogs and offers instruction on such diverse issues as food manners, appropriate play, greeting strangers and other dogs, coping in new situations, noise distractions, and the importance of knowing what laws apply to dogs in different situations.
For further information and to book a place, call Theresa Craik on 01467 539546 during office hours or email dog.warden@aberdeenshire.gov.uk.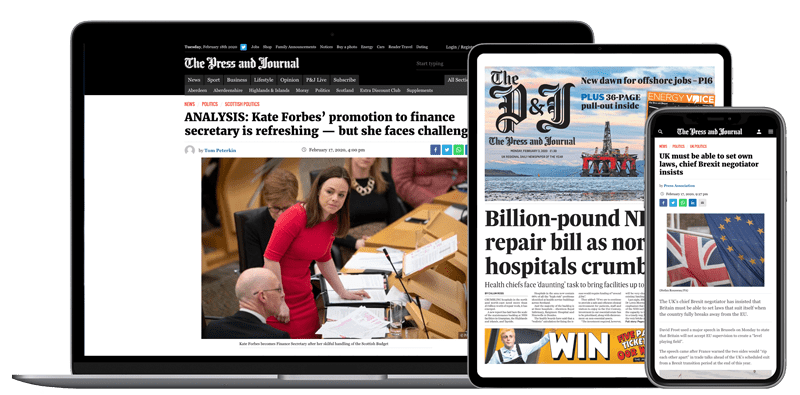 Help support quality local journalism … become a digital subscriber to The Press and Journal
For as little as £5.99 a month you can access all of our content, including Premium articles.
Subscribe